CRTC won't make exception for Leclerc Communications in Quebec
The commission has declared that Leclerc can purchase a new station in Quebec City, but cannot operate more than two at the same time.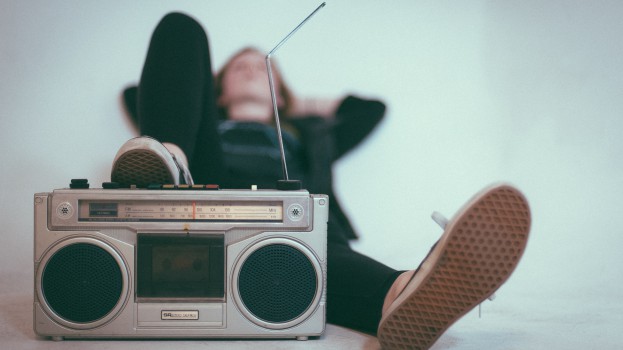 Leclerc Communication might go in a different direction following a decision by the CRTC made late yesterday.
The commission approved the Quebec-based radio company's application to acquire two new radio stations from RNC Media – CHOI-FM in Quebec City and CKLX-FM in Montreal – but would not grant the company the exception that it applied for. That exception would have given Leclerc the right to operate more than two French-language commercial FM stations in the Quebec market.
That ruling, the CRTC said, is part of the CRTC's requirements that companies comply with the Common Ownership Policy for Radio. Leclerc currently owns two stations in Quebec City, CJEC-FM and CFEL-FM. The CRTC's policy states that in markets with eight commercial stations operating in a particular language, a company may only control up to two AM and two FM stations in that language.
The CRTC will, however, allow an amendment to CKLX-FM Montreal's license, officially changing it from a specialty spoken word format to a mainsteam music station specialized in promoting Francophone Canadian artists.
But Leclerc has expressed disappointment in the decision related to the Quebec City market; Leclrec did not issue interviews on the subject, but a statement (translated from French) by deputy media director Stéphanie Friess expressed that the company was "disappointed," but respects the decision. Friess stated that the company has been consistent in its desire to not abandon one of its current stations.
For its part, the CRTC vice-chairperson of broadcasting Caroline Simard is calling the proposed format change in the Montreal station "a major change," allowing it to create a new newsroom "that will add a new editorial voice to the market, in addition to serving as a showcase for emerging artists." However, it reiterated its policy in Quebec City to "maintain a balance of competition in this market and avoid having any one player dominate in terms of revenues and listenership."
But Leclerc has since declared publicly that it is now abandoning its plans. On Twitter, the company stated: "la transaction avec RNC Média ne se concrétisera pas" ("the transaction with RNC Media will not materialize"). It also stated that it will move forward with "other ways to grow the business."