Content in context: Takeaways on data's role
Industry experts weighed in on what advertisers, publishers and agencies need to know.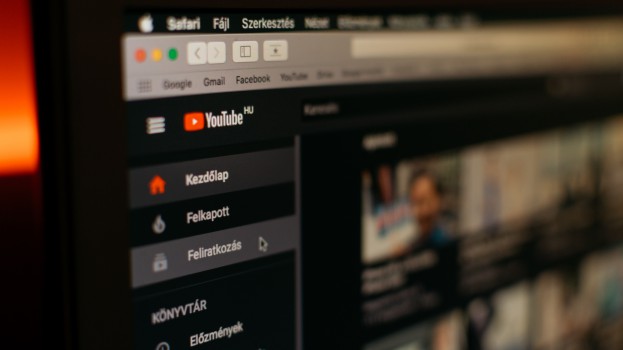 The role of content in advertising has always come with an array of questions. For example: How do you measure effectiveness? And what role does data play in it all? At IAB Canada's latest Business of Digital seminar, the focus was on figuring that out.
The most effective content is relevant and contextual – Tanner Kelly, director of business development at Jungle Creations Canada (no affiliation with agency Jungle Media) says his company's most successful content has been created around tentpole events such as recap videos on YouTube the day after the Oscars or the Game of Thrones premier.
So it's natural that advertisers are now looking more than ever to use data to fuel content activations. But that can be tricky.
Ian Hewetson, VP of sales at Torstar and Eyereturn, says not all data works. He cited a past campaign Eyereturn had attempted with an advertiser – which he would not name onstage – that wanted to activate on a publisher's site based on current pollen count. The problem, says Heweston, is that the gathering of pollen count data takes an extremely long time. "That's the perfect example where we had a data source that was probably stretching the reality of the situation. Cool concept, but completely misguided."
"As you approach scale, automation is more necessary, but also problematic," says Hewetson.
Pressboard product specialist Hilary Bryce agreed. "I don't think we're at a point where can fully trust the [automation] process." She adds that the rise of ad-blocking could spell trouble for anyone counting on using data for targeting. "Your cookie has gone from two years to seven days. You have a much more narrow window."
Vision7′s Ting Ting Pan lamented not only their prominence, but also the reason. "With people installing ad-blockers, for me that's a sign that we're not doing a good enough job explaining why data is being tracked, and why it might not be as dangerous as the general population thinks it is."
Pan also pointed out the issue of data gaming across multiple platforms, particularly in the influencer space.
But Carrie Bisnath, senior analytics manager at Magnet Consulting says agencies might be stressing out too much about how easy it is to game the system and how many companies present engagement metrics that are inflated. "We're not being judged on engagement. We're being judged on business results."
Sean Stanleigh, head of the Globe Content Studio at The Globe and Mail, says content still needs to be thought of the same way an ad strategy is – and that a lot of advertisers don't get that.
"Every business thinks they have a value preposition, but when it comes time to actually say what it is… they have a really hard time."
He pointed to the example of Sun Life, for which the Globe created a channel called "Good News" in order to tell positive stories that one would hopefully associate with Sun Life's brand story. The initiative allowed Sun Life to advertise positively around it, coupled with native advertising.
And Darrick Li, senior director of sales at ComScore, added that much like a media plan, exposure and duration matter – one-offs don't tend to be effective. "You have to seek out ways to integrate a brand into multiple segments," he said, when observing the brand recall for content integrations on both scripted and unscripted TV. He says duration can play a big factor, depending on the category.
He says that 20 seconds "is not very long in the grand scheme of things," but can feel like a long time when watching someone talk about a brand on TV.