PHD appoints first female global CEO
Philippa Brown will take the reins of the Omnicom agency.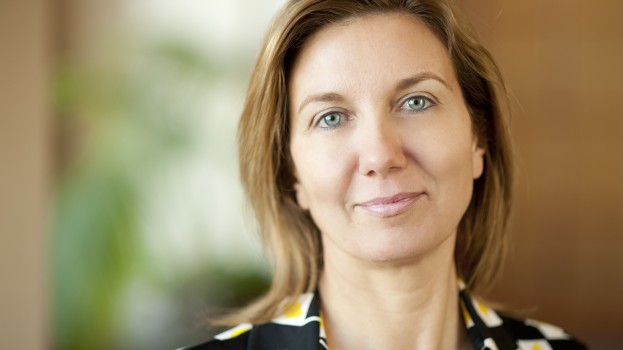 PHD has made a big step in its company history, appointing Philippa Brown as CEO of PHD Worldwide.
For the Omnicom Media Group agency, Brown represents the first female CEO at the global level. She previously served as CEO of Omnicom Media Group U.K. She's filling the spot left vacant by former CEO Mike Cooper, who went on to serve as group CEO for Omnicom in the APAC and EMEA regions.
Brown has been with Omnicom for 12 years. During her position at the top of OMG U.K., she has overseen a team of 1,600 people with 270 clients, with key milestones including the U.K. launch of Hearts & Science, a slew of industry awards for PHD and Manning Gottlieb OMD's win of the U.K. government's media account.
Now, Brown is poised to officially take the role July 1. Being at the helm of PHD on a global level will mean building on its success and growth in terms of its client roster and talent.
In Canada, PHD has had a banner year, particularly on the global stage. Last month's Internationalist Award saw PHD Canada take home the Grand Prix for its launch campaign of the newly renamed Scotiabank Arena, along with two more golds (Sico and Tums) and a silver (Ontario Ministry of Health). PHD Canada was the most-awarded agency office overall at the awards. PHD Canada CEO Alain Desormiers (who also serves as CEO of sister agency Touché!) was also named Innovator of the Year by Internationalist. And, last summer, PHD's work with GSK made the Cannes shortlist.
Brown will report to Omnicom Media Group CEO Daryl Simm.