CTV to cut jobs in digital restructure
Some existing jobs will be eliminated, but a number of new positions will be filled to support a digital focus.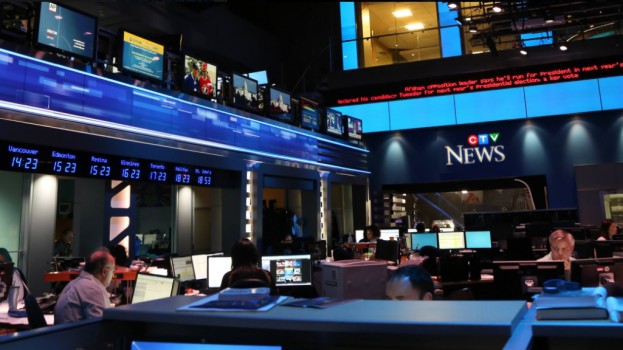 CTV News is going all in on digital, which will affect jobs at various stations throughout the country.
The Bell Media-owned news organization is restructuring traditional roles, expanding with new hires and investing in training and equipment, according to a statement issued to MiC and other media by Scott Henderson, VP of communications for Bell Media.
Henderson said the CTV brand is innovating to ensure it maintains a leading presence across both digital and linear platforms.
The creation of a "substantial" number of new digital roles will impact more traditional roles and "departures may result," he said. "This is a significant project that will require enhanced training as well as job reclassifications for some members of the news team."
Fifteen existing union job classifications in Montreal will be eliminated, as a number of new positions are filled to support the digital focus.
In a statement, Unifor, the union representing staff across CTV said stations in five provinces would be affected including Alberta, Saskatchewan, Manitoba, Ontario and Quebec. As a result, Unifor national president Jerry Dias urged the federal government to expedite the review of Canadian broadcasting in the Internet environment, slated to wrap up in 2020.