Entries are open for the 2019 Media Leader of the Year
Submissions will be accepted until July 8 and winners will be awarded at the Media Innovation Awards gala on Nov. 28.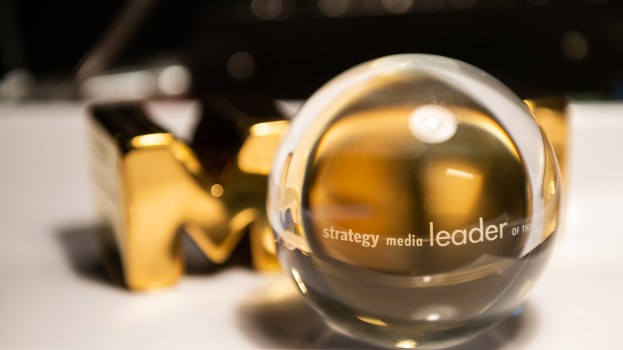 Calling all leaders: Media in Canada and strategy are getting ready to select the 2019 Media Leader of the Year.
All top organizational leaders in the Canadian media industry are urged to submit entries for the award. Nominations can be made by an agency employee, media seller or client who has worked with the nominee.
The deadline for nominations is July 8.
Nominations must include three reasons why the candidate is worthy of the award, whether it's creating a new division, landing major clients, scoring new recruits, or making notable innovations.
The Media Leader of the Year will be judged by strategy's 2019 Media Innovation Awards jury. For more information, contact Jessica McNair.
Learn about the 2018 Media Leader of the Year, Karine Courtemanche of Touché, here.