ICYMI: Facebook updates ad policies, FEPE International rebrands
Plus, Stingray Radio Inc. enters the Welland radio market with the purchase of Giant FM and Country 89.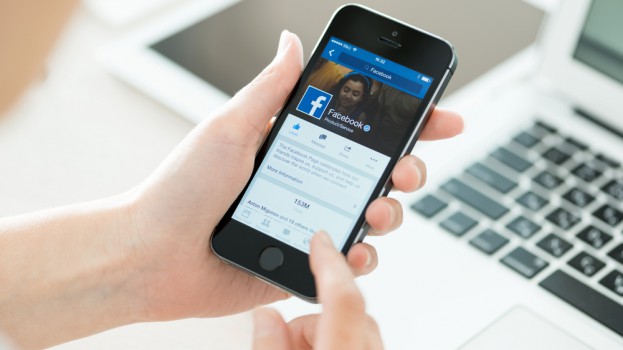 Facebook continues to update ad policies
Facebook has narrowed the scope of its ad policies surrounding cryptocurrency and blockchain. No longer will the social media company require prior approval to run ads related to blockchain technology, industry news, education or events related to cryptocurrency. And, effective June 5, Facebook will no longer allow ads promoting contracts for difference, which it says are often misleading and predatory. The company will also continue to ban ads for initial coin offerings and binary options.
FEPE International gets a rebranding
Global OOH association, Federation European Publicite Exterieur (FEPE) International will now be known as World Out of Home Organization, to more accurately reflect the company's transition from a European-based entity to a global one. The rebranding was developed in part by U.K. brand Heavenly and the transition will take place over the coming months. The company now has members from the U.S., U.K., Australia, Latin America, India and China. It recently honoured Pattison Outdoor president Randy Otto with a lifetime achievement award.
Stingray acquires Welland radio stations
Stingray Radio Inc. is now the owner of CIXL-FM, Giant FM and  CKYY-FM, Country 89 in Welland, Ontario. The deal is the first foray into the Welland market for the subsidiary of Montreal-based Stingray Group, a music service provider that delivers DTC and B2B services and reaches 400 million subscribers in 156 countries. The financial details of the deal – pending CRTC approval – were not disclosed.