What Google's Chrome changes mean for marketers
Industry insiders say changes will pose a significant challenge in reaching consumers.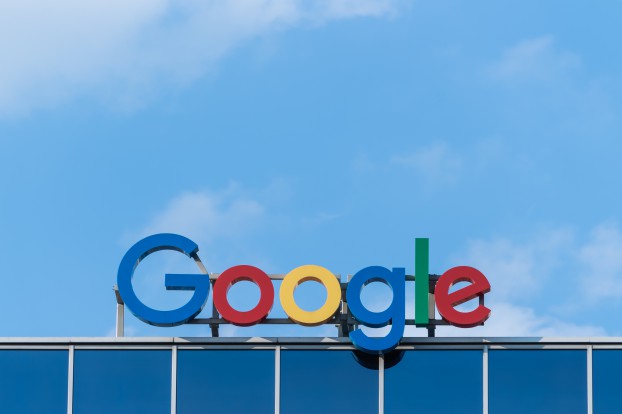 Google shook up the marketing industry last week with the announcement of privacy measures that will have a significant effect on the way marketers use data.
In the vein of transparency, Google is making it optional for Chrome users to manually block and delete cookies across sites, while leaving single domain cookies unaffected. The changes are significant; more than 60% of web use is done on Chrome, according to StatCounter. The new features will be implemented later this year and will increase security for users as developers will have to specify which cookies are allowed to work across sites.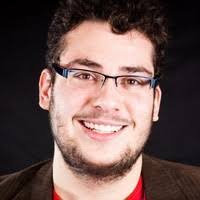 Fil Lourenco (pictured left), VP of digital media for Havas Media Canada sees it as a win for Google. "I think a lot of this stuff flies over the head of the consumer," he says. While the average user understands the privacy element, he says they don't necessarily have a comprehension of the more technical nuances.
For advertisers, it means you can no longer rely on third-party data, Lourenco says, but now the focus is on ensuring your first-party data is compliant. "Your owned and operated data is now your most important [asset] and will give you the most information." For brands with strong data sets, the impact will be minimal, he says, but for those who rely heavily on third-party data – the entertainment industry, for example – to locate their consumer, the changes could be monumental.
Because Google owns Chrome but is also a media company, Lourenco finds the opt-in function interesting. "They're stuck between a rock and a hard place."
This is not necessarily "a death knell" for programmatic, says Sean Dixon, managing director of marketing science at Omnicom. Measurement from third-party data was never a 100% read, he says, so while the changes are challenging, it just means additional resources and a fresh perspective.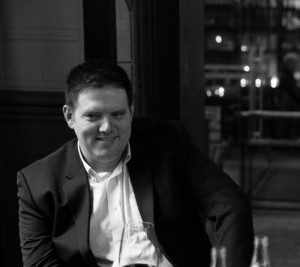 Dixon (pictured right) says the industry knew cookies were on the decline and there has always been ongoing challenges around aspects like cross device tracking. He sees the change as a call to action of sorts, to develop additional processes to demonstrate the value of media to business.
Still, there are implications to consider, he says, as reach and frequency is calculated, or things like year-over-year performance or industry benchmarks.
"This represents something of a significant change in the way that things are going to be measured and it's kind of a starting point," he says. "We're trying to look at how much better we were versus previous results that were executed and measured by a different set of technology that wasn't as limited as what we're looking at moving forward."