Yellow Pages revenue drops by 34%
With its agency segment now officially a thing of the past, the company is focusing on debt repayment.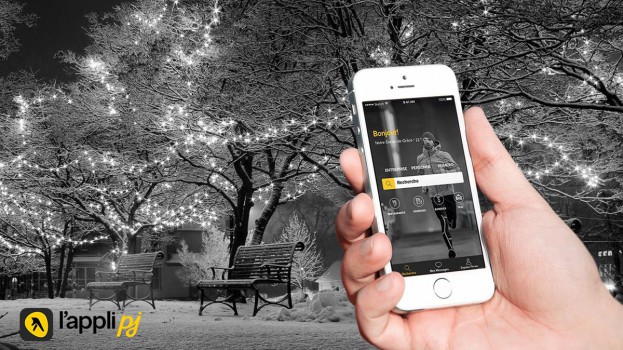 With revenues still on the decline and a significant amount of its ad solutions business shed since last year, Yellow Pages is now focusing on debt repayment.
The company's Q1 reports saw revenue drop by 34%, coming in at just under $104.8 million (down from $159.3 million).
This time last year, Yellow Pages still had its "agency" segment, which included solutions platform Mediative and Juice Mobile, and it hadn't yet sold content shop Totem to St. Joseph Communications. The classifieds company has been watching its revenue steadily drop for several years, but since liquidating Mediative and selling Juice in late 2018, president CEO David Eckert has found some highlights to point to.
For example, Eckert said in the Q1 conference call, adjusted EBITDA margins have gone up to 43.3% (from 30.1%). The company also generated net earnings of $12.7 million, compared to Q1 2018 when it posted a net loss of $919,000.
The results have led Yellow Pages to make an aggregate redemption payment of $91.7 million ($40.8 of which is optional), bringing its net debt (excluding lease obligations) down to $154 million. Since the end of 2017, the net debt has gone down by $200 million. Eckert says Yellow Pages is now once again "working hard to bend the revenue curve in our core business."
The core business consists mainly of its YP segment, the service providing traditional and digital marketing for small- and medium-sized businesses across its owned and operated media. Although that segment saw little change in its offerings, the YP segment saw an 18.9% decrease in revenues, down to 103.7 million. That was attributed to a decrease in "higher margin YP digital media and print products."
Yellow Pages has been slowly whittling down its segments outside the YP segment; YP Dine and Bookenda were sold earlier this year, with the sale finalizing April 30 (not included in this quarter, which measures until March 31). Mediative was also part of Yellow Pages' business for part of this quarter until its liquidation was finalized on Jan. 31.