Novus taps digital leaders to revitalize
Anton Vassiliev will serve as managing director, strategy and media investments while Mike Rusk focuses on programmatic and Hailey Ben-Izhak makes a return to the industry.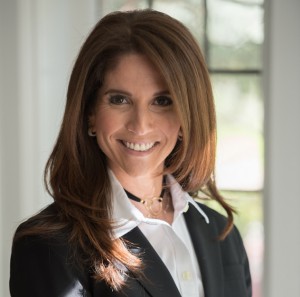 There are an increasing number of new faces at Novus Canada these days as the print and OOH-focused agency pivots to expand digitally.
In February, Debbie Drutz joined Novus as president and quickly set a mandate to hire digital leaders to work more collaboratively than the company had seen previously.
Drutz (pictured left) describes an environment that was "quite siloed" prior to her arrival and says bringing print and digital teams to work together required a leader who could think strategically across both media channels. Anton Vassiliev, formerly of Bell Media, will serve in the role of managing director of strategy and media investments.
"There was a lack of digital or technology awareness in the organization," Drutz tells MiC. "I knew I needed experience and skills around data, mobile, technology, understanding location-based business."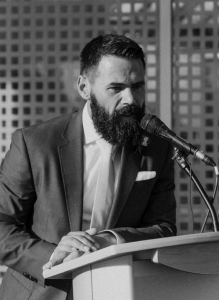 Vassiliev (pictured right) brings a decade of digital, out-of-home and print media experience as well as knowledge of the geo-mobile ecosystem and how it affects audience-centric media planning. "Media is so fragmented, audiences are everywhere and data is really at the core of our choices," Drutz says, adding Vassiliev's focus will be building partner relationships to get back into the market with the "new Novus."
"It's really a big shift from where it was," she says, mindful of the fact that Novus is a name synonymous with print. "For us it really was about growing that location-driven centric business. It's exciting, it's a different way of thinking."
Drutz has also brought on Mike Rusk as director, agency partnerships and location-based services and Hailey Ben-Izhak as director, media investments.
Previously with Cadreon, Rusk specializes in programmatic buying, and Drutz says he will build out those functions in tandem with partners at parent company, Omnicom. "Mike is someone who really understands the mobile and data space," she says.
Coming to Novus marks a return to the media industry for Ben-Izhak who brings both print, digital and entrepreneurial experience.
Building a team to sharpen digital is part of a broader vision at Novus; Drutz says in the next five years, a multi-layered and diversely talented team is vital. "Let's really focus on understanding how we can drive sales incrementality by geography, by location by using media channels that make sense."