Numeris makes a move for global audience measurement
Four organizations are behind The Global Alliance for the Measurement of Media Audiences, representing 15% of worldwide ad spend.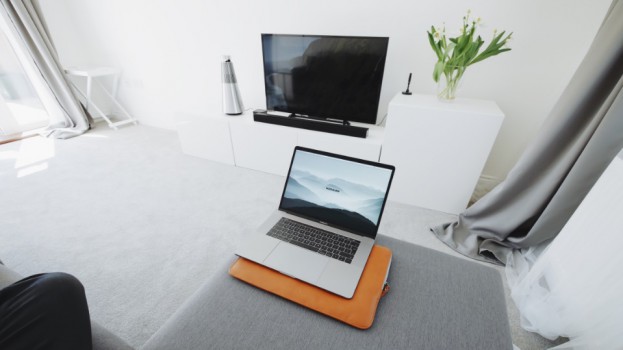 Numeris, the Canadian TV and radio measurement provider, is one of four industry organizations forming a new global alliance to improve the future of video audience measurement.
The Toronto-based company joins Barc (India), Médiamétrie (France) and Video Research (Japan) to found The Global Alliance for the Measurement of Media Audiences (GAMMA), a collaboration aimed at developing more streamlined technical standards and operations.
In an email to MiC, president and CEO of Numeris Neil McEneaney said enhanced measurement and stronger standards are top of mind for GAMMA. "The need… is a clear mandate from our respective members and industries."
Cross-device measurement, particularly internationally, continues to disrupt traditional measurement methods; GAMMA is the latest response to changing media behaviours. In August 2018, Numeris partnered with Kantar Media and comScore to access online data that could better provide audience measurement for both long- and short-term content.
Leveraging collective knowledge and expertise with other digital companies improves operations at Numeris, McEneaney said. For advertisers, transparent and consistent standards translate to more effective advertising, he added.
Together, the four founding countries represent a combined ad spend of 15% of the worldwide total, nearly US$78 billion.
Still, obstacles remain. "The two biggest challenges are time and the investment necessary to enhance audience measurement," McEneaney said. Understanding audience behaviour and media effectiveness requires partnership among measurement companies, to deliver timely solutions, he added.
GAMMA has appointed Brad Bedford as general managing director.