Clif Bar makes its TV buying debut
The snack bar company wants to communicate its brand values en masse.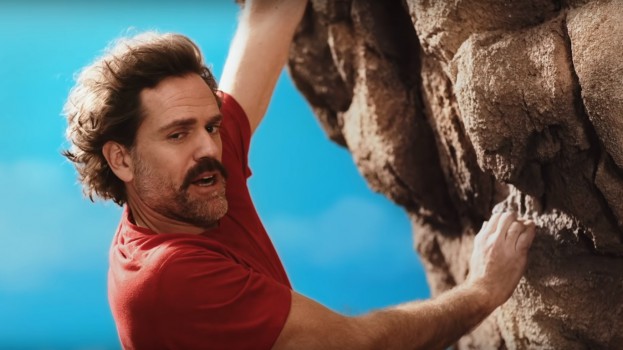 In 27 years, snack bar baker Clif Bar has seen a lot of "new" and "first" milestones – new flavours, new variations on the classic bars, new retail partners and more.
Now it's tying in and preparing for a new ascent: TV.
Last week, the company launched its new "Make it Good" campaign, featuring its first-ever TV buy. Going nationally across Canada and the U.S. for the duration of the summer, the spot is narrated by a peppy and straightforward bicycle commuter who tells the brand's story and communicates its mission before becoming the logo himself.
It launched in Canada during the NBA Finals and soon expanded beyond TV to online video, paid social, connected TV and cinema ads. The TV piece will run to the end of June, while the broader campaign will last for several months.
Anifre Essien, brand manager at Clif, tells MiC the time was right for a big TV buy because it wanted a chance to make a mass play in storytelling after two decades of very limited advertising – mostly sticking to small digital plays. "In the past, we've been careful to not talk too loudly or too often about ourselves, especially when it came to our values," he says, adding that the brand's values were never seen as a marketing play in the beginning. "But lately, we've seen the power of sharing our story with new people we talk to."
On top of being the first TV buy for Clif, Essien says it's "by far" the largest media buy the company has ever done. It tapped global agency AKQA for the buy, with PR agency Golin working on Canada-specific earned media and influencer marketing.