RBC grabs top spot from BMO: Media Monitors
Financial services were the biggest buying category in Toronto.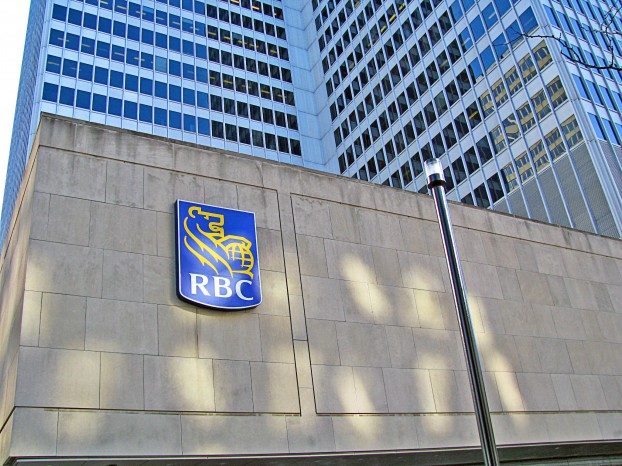 There's a new financial player in the Toronto radio market as the Royal Bank of Canada knocked Bank of Montreal from the #1 spot this week.
RBC purchased 1,503 ad units to take the top spot for week ending May 26, up from #7 last week. In the #2 spot, the Ontario Lottery and Gaming Corporation made 1,129 buys and up to the #3 spot from #21 last week, the Honda Dealer Association purchased 1,088 units. Rounding out the top-five were Bell Internet TV with 1,059 ad buys and Ford SUVs with 827.
Financial services remained the top buying category overall with 4,380 spots, down from 4,987 the week previous. The auto dealer association category remained in the #2 spot despite upping their ad buy to 3,877 from 2,562 last week. Cars and trucks, local dealers also upped their buy to 2,772 from 1,852 last week.
RBC also sat on top of the Montreal market with 448 slots, a significant jump from #25 last week. CTV remained in #2 with the purchase of 404 ad spots and Mazda took #3 with 244. Hyundai and Chevrolet took the #4 and #5 spots with 223 and 214 ads, respectively.
No surprise as the Asian Factory auto category was the top buyer with 1,363 ads purchased. Financial services took #2 with 710 spots and domestic factory auto held steady at #3 with 694 spots.