Bell Media merges country radio brands
The re-branding will see a new name and look given to 13 local stations across the country.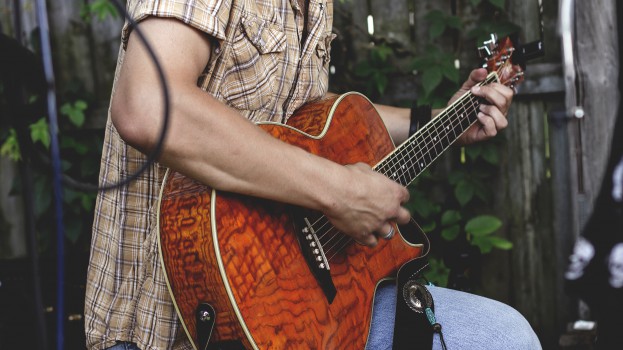 Bell Media's iHeartRadio has rebranded its country music stations as Pure Country, bringing the 13 stations under a consistent brand umbrella and creating Canada's first-ever national country music brand.
Rob Farina, head of Radio Content, Strategy, and iHeartRadio, tells MiC that the Pure Country rebranding sets it up to be recognized as a leading national country music destination.
"The 13 country stations can benefit from the scale of a national brand while maintaining a local focus, with the overall goal of providing more content for listeners from their favourite artists, such as new music and exclusive interviews. Shannon Ella's nationally syndicated midday show weekdays on all Pure Country stations is just one example."
Other national content includes the iHeartRadio Pure Country Countdown hosted by Sophie Moroz and Jeff Harper on Saturday and Sundays, the Bobby Bones Daily Show in the evenings and Bobby Bones Country Top 30 Countdown on weekends.
While the main audience of iHeartRadio's country station is adults 25 to 54, with the new brand and content the goal is to continue to grow the 18 to 24 demo.
In addition to exclusive events, Pure Country stations will feature an increase in promotions and contests with opportunities to win front-of-line passes and tickets to private shows, listening parties, concerts, and festivals. The first contest, the $25,000 Pure Country Cash Code contest is running across all stations until June 21.