People Moves: Cineplex, Cluep and more
Plus, one of Cue Digital's leads makes the move to Amazon.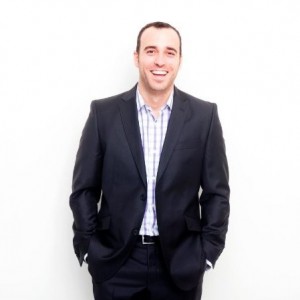 Cineplex hires veteran tech exec
Veteran tech exec Shawn Mandel has joined Cineplex in a new C-Suite role. Working as chief digital and chief technology officer, Mandel will lead the company-wide digital, product and IT strategies. His work will focus on both Cineplex's media business, which includes its digital place-based media offerings, as well as the entertainment company's film exhibition business. Jacob joins Cineplex from Telus, where he served as the Telco's chief digital officer. Prior to his 11 years at Telus he spent seven years at Rogers Communications where he led product development and application strategy.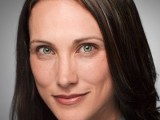 Karla Stuewe goes global at Cluep
Karla Stuewe, who has served in progressively senior roles at AI-focused mobile ad tech company Cluep since 2016, has been promoted to VP of international sales. Cluep co-founder and CEO Karan Walia tells MiC the promotion comes following the Toronto-based Cluep's entry into the European market. "Karla has been spearheading our expansion into those markets," he says. In addition to Stuewe's heading up of the global efforts, Cluep has hired sales directors in both the U.K. and Germany.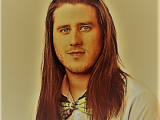 Christopher Walton departs Cue for Amazon
Christopher Walton, who previously led creative and strategic sales at digital rep house Cue Digital, has moved to e-commerce giant (and emerging media player) Amazon. In his new role as senior video ads specialist, Walton will manage ads across Amazon's various video products including Fire TV, Twitch, IMDb and Thursday Night Football. He continues to be based out of Toronto. Walton's hiring at Cue in 2017 marked a new era for the company, as it looked to move into the space of solutions providing versus pure-play advertising. Walton previously worked on the agency side, with roles at Media Experts and Mindshare, and won gold at the Canadian Young Lions. He is also a Marketing 30 Under 30 alumnus.