AcuityAds revenues up by more than 200%
The adtech provider signed significantly more clients, including a global financial corporation, resulting in a huge lift.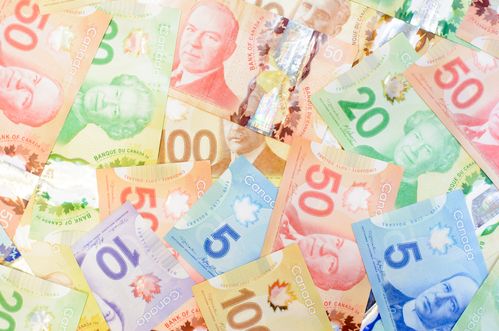 Adtech and digital media solutions provider AcuityAds ended Q1 with major year-over-year growth in both revenues and adjusted EBITDA.
For the quarter ended March 31, Acuity pulled in $27.9 million, compared to $8 million in the same period of 2018. That 247% increase was driven largely by a $7 million contract with a global (not publicly named) financial company, representing what CEO and founder Tal Hayek says is the largest customer contract in the company's history. The vast majority of this campaign ran in the first quarter, which did result at a lower overall margin in the quarter (45% compared to 52% in Q1 2018). Adjusting for the contract, Acuity says the margin would have been 50%.
But Acuity's success has been on more than just one major client. The average campaign size for the company increased by 160% in the quarter. Hayek cited a "significant uptick of new clients, with both larger and longer-term contracts" as an additional booster for the company, and adds that Acuity has spent the last year investing upgrades to its AI technology.
Self-serve revenue represented $6.3 million of total revenues, up 145% from $2.6 million in Q1 2018.
Adjusted EBITDA was $1 million, compared to a loss of $2 million in the previous first quarter.
On a trailing 12-month basis, Acuity generated revenues in excess of $90 million and adjusted EBITDA of $6 million.