GroupM opens Midas Exchange outpost in Canada
Orion Worldwide's Boris Cho has been tapped to lead the Canadian operations of WPP's corporate trade arm.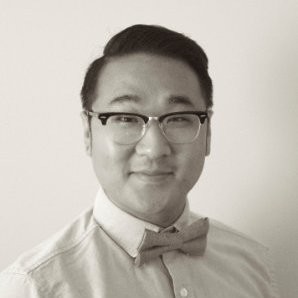 GroupM has brought the capabilities of Midas Exchange, a wholly owned subsidiary of WPP specializing in corporate trade, to Canada.
To lead the effort, it's tapped veteran agency and marketing leader Boris Cho as its managing partner and senior director of strategy.
Cho got his start marketing on the brand side, heading up marketing, digital and social strategy for companies such as tech start-up Wutzwhat, fitness club chain Mayfair Clubs and Grassroots Restaurant Group. From there, he entered the agency world at IPG's Orion Worldwide, where he eventually climbed to senior director, marketing and client strategy.
Corporate trade, formerly known as corporate barter, is an agreement in which the client trades an asset, usually deemed as undervalued, underperforming or unnecessary to daily operations, for credit toward media expenditures. Trade companies such as Midas then re-sell the asset through client-approved vendors. Most of the media agency groups present in Canada have a global trade or barter unit, such as Orion and OMG's Icon, however not all have outposts in Canada.
Midas will work with all of GroupM's Canadian agencies, which include MediaCom, Mindshare, Xaxis and Wavemaker, as well as measurement companies Nielsen and Mediaocean.
Sebastian Rennie, chief investment officer for GroupM Canada, tells MiC current economic trends are what prompted the group to want to bring Midas' services to Canada.
"Businesses are under immense pressure to deliver hard-to-find growth for stakeholders," he says. "We help clients trade their under-performing assets, including media, and that can help drive KPIs."
On Cho, Rennie praised his multidisciplinary and client-focused background. "He's got tremendous experience in communication strategy, as well as delivering results for clients. And that's what we're here to do. We're here to help our clients."