ICYMI: New board members at COMMB, Orphan Black returns (in audio)
Plus, production begins in Toronto on new CTV medical drama, Transplant.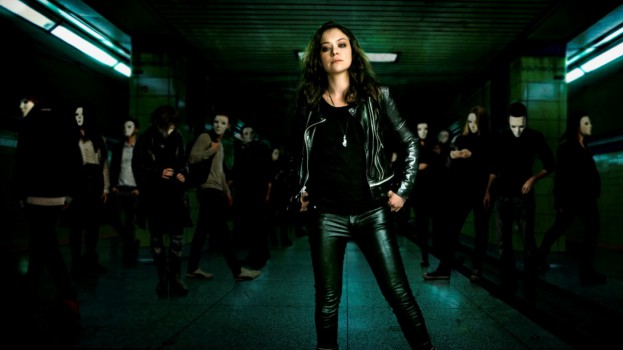 COMMB welcomes two new board members
The board of the Canadian Out of Home Marketing and Measurement Bureau announced two new directors this week: Lisa Roscoe, VP of real estate and legal affairs at Outfront Media and  Martin Poitras, president and CEO of Rouge Media. Roscoe has an established history working in commercial real estate while Poitras has long been a leader on the vendor side in the OOH market.
Orphan Black shapeshifts for its return
A new digital and audio book titled Orphan Black: The Next Chapter will take the story a step further, set after the end of the original TV series which finished its five-season run back in 2017. A project between Temple Street Productions and audio platform Serial Box, the 10-chapter audio serial is voiced by the Emmy-winning series star Tatiana Maslany and will be released in weekly episodes starting this summer.
Transplant begins production
Cameras are rolling on the set of the the new Canadian original procedural Transplant. The 13-episode 60-minute drama from CTV and NBCUniversal Studios stars Hamza Haq as a Syrian ER doctor who fled to Canada as a refuge and proves his mettle as a physician under pressure. The series is filming now in Toronto and expected to wrap up production in November. Bell Media announced the show as part of its 2019/20 television lineup, will debut it sometime in midseason.
For more information on Transplant, check out Playback's coverage.