OLG holds on to top spot: Media Monitors
In Toronto, the top-five remains relatively unchanged while Tim Hortons up its spend significantly in Montreal.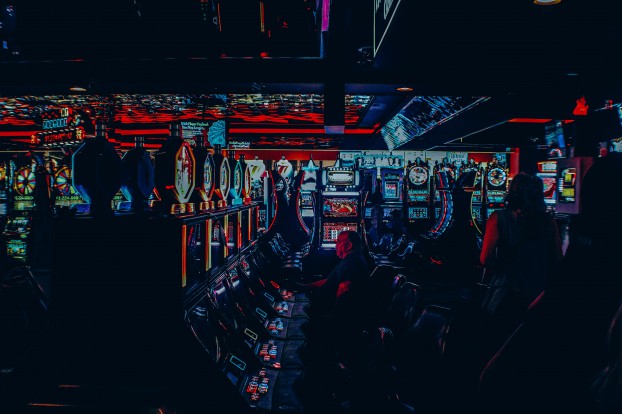 For the second consecutive week, the Ontario Lottery and Gaming Corporation held on to the top spot as the biggest ad buyer in the Toronto radio market.
OLG remained at #1 for the week ending June 16 with the purchase of 1,213 ad units. Bell-Internet TV inched up to the #2 spot with 1,062 spots, after sitting at #3 last week and Scotiabank crept up one spot to #3 with 1,005 spots. The Nissan Dealer Association made its way to the #4 spot with 984 buys followed by RBC holding on in the top-five with 946 buys.
Financial institutions remained the top buying category with 4,664 spots followed by the domestic auto category which last week had 290 spots and this week had a massive 2,845. Restaurants and nightclubs remained in #3 with 2,212 spots.
Still at #1 in the Montreal market, Bell Internet-TV had 415 spots followed by a broader buy by Bell with ads and Tim Hortons with 221 (way up from #50 the week previous). CTV and Dormez-vous rounded out the top-five with just a little over 200 spots each.
The domestic auto factory more than doubled its spots this week, up to 987 from 451, making it the top buying category. Telecom bundled services fell to #2 with 789 total spots, down from 976 last week. The Asian auto factory category upped its spend significantly landing in the #3 spot with 739 ads, up from 258 the week previous. Restaurants and nightclubs and cars and trucks, local dealers rounded out the top-five with 563 and 540 spots, respectively.