Upfronts '19: Blue Ant unveils originals
New series will cover some of Canada's most risk-taking workers and spooky hotels.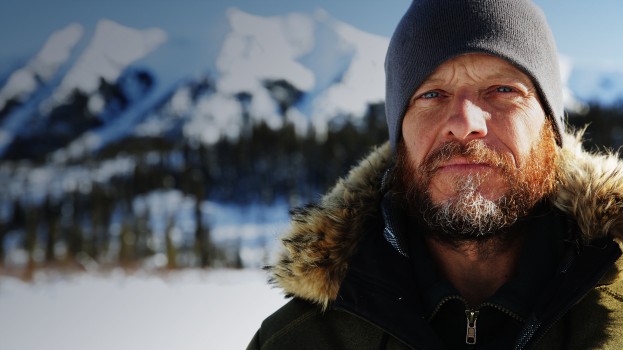 Blue Ant Media has unveiled details around its fall line-up, including new and returning Canadian productions, across its channels T+E, Cottage Life, Smithsonian Channel and Makeful.
On T+E, a focus on all things spooky brings the world broadcast premiere of new series Hotel Paranormal, which brings encounters with hotel-lurking entities to life. Hotel Paranormal premieres in spring 2020. Also coming is the Canadian premiere of previously announced series The Witches of Salem, which covers the 17th-century witch trials in Massachusetts. The Witches of Salem is set to premiere in October, in time for Halloween. Returning are Haunted Hospitals and Paranormal 911, both set for the 2020 midseason.
On Cottage Life is the world broadcast premiere of Life Below Zero: Canada, the Canadian version of the hit BBC Studios format, which will premiere in spring 2020. Also coming is the short-form digital series Cottage Coach, starring DIY expert Adam Holman and focusing on cottage lifestyle. That series is set to bow in the fall. Returning are Hope For Wildlife and The Weather Files, set for the spring/summer 2020 season.
In midseason, the Smithsonian Channel puts samurai culture front-and-centre with the Canadian premiere of Age of Samurai: Battle for Japan, a docudrama highlighting Japan's Golden Age of the Samurai (which some critics have called "the Game of Thrones of Japan." Also in midseason, new Canadian original High Maintenance covers the death-defying work of the crews who keep roads, bridges and highways safe.
On DIY-focused channel Makeful, competition series Landscape Artist of the Year Canada will bow, showcasing the work of artists in the outdoor space. Returning is Handmade Hotels, which covers creative short-term rental spaces. Both are set for midseason.
Jamie Schouela, president of Canadian media at Blue Ant, said in a statement that the company is focused on niche, targeted audiences "as viewers continue to have a growing number of entertainment options."
Blue Ant did not disclose subscriber numbers for its channels.