Cannes 2019: Inside the new body tackling brand safety
GroupM's John Montgomery on how (and why) the new Global Alliance for Responsible Media came about.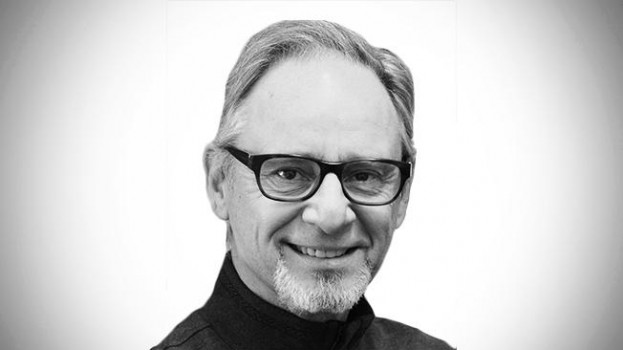 Amidst the bustle of the Cannes Lions's award shows, sessions, lunches and parties, a new industry group was born.
The Global Alliance for Responsible Media, founded by the World Federation of Advertisers and championed by the ANA CMO Growth Council, enlists a group of the world's most prolific advertisers, agency groups, media companies and industry associations to collaborate and address the challenges in current digital media environments, with a focus on how to protect brands.
At launch, the group includes advertisers such as Adidas, General Mills, Mars, Mastercard and P&G, media companies such as Facebook, Google, Twitter, Teads and groups such as the IAB, ANA and Effie Worldwide, and agency groups Omnicom, Publicis, IPG, Dentsu and GroupM. The first formal meeting took place June 19 at the 2019 Cannes Lions International Festival of Creativity.
Speaking to MiC from Cannes, France, GroupM global EVP of brand safety John Montgomery explains how the group came to be, and what its first steps will be.
He says that although brand safety has been an increasing focus in the industry as of late, building a larger, more collaborative group is a big step in making more progress. "There's a lot of great client initiatives. but there seems to be a sort of splintered approach – one-offs of constituents speaking to Facebook or Google or other media owners. What if we tried to pull everyone together, to try and get everybody around the table discussing the solution?
Many of the brands on the roster are global GroupM clients. Montgomery says these clients were among the first at the table. Then, the group used its clout and upward momentum to approach associations, other ad agencies and media partners. "From the start, we've been asking, how can we really make a difference? Is everyone prepared to give us a real shot? Is everyone prepared to do this around the same table?"
The Alliance is also hoping that by bringing a number of parties together, they can help bring a clearer and more focused message to the media. "You're reading a lot about how platforms are being exploited by bad actors, and as a result, consumers' confidence in media has never been lower and ad avoidance has never been higher."
By including platforms, says Montgomery, the relationship can be about more than just "exercising client leverage over the publisher." Threatening to pull spend, he says, isn't pragmatic (considering few can afford to axe YouTube from their media plans, he says), and punishes platforms. "They [the platforms] really want to solve this as well. Although it is their responsibility to make sure their platforms are a safe place for consumers to get and share information, this is a problem we have across the entire industry. Clients want to continue using the platforms because they're effective platforms, and platforms know that they're in the midst of a crisis. They want to solve this problem as well."
For the time being, he says, the Alliance will focus more on brand safety from a content standpoint and won't wade into topics such as viewability. He says other groups such as the MRC are doing a fine job, and that too many clients have different ideas about what viewability is. "People view videos on social in a very different way from how they view TV ads or pre-roll ads on OTT. The old viewability standards have become a bit of a blunt instrument, and the MRC is a great standard sitting body."
The Alliance plans to meet regularly to discuss ongoing brand safety issues.