Roundel taps Index Exchange for unique data partnership
New tool developed by the two companies gives advertisers access to more customized audiences with the sharing of first-party data.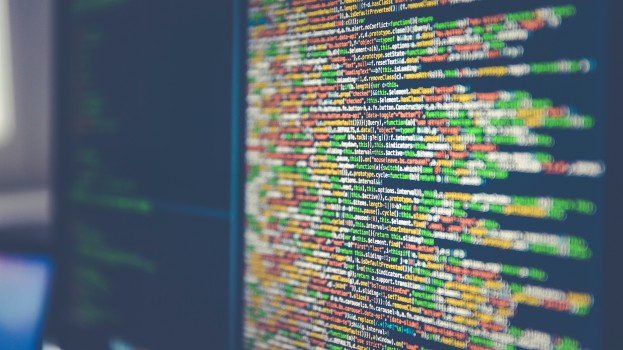 In a unique approach to programmatic, Target's in-house media company Roundel is partnering with Index Exchange to share the retailer's first-party data, broadening its reach with advertisers.
Media buyers will now have access to first-party data, coupled with premium inventory, accessible through publishers including Meredith, Leaf Group, Cafe Media and Mediavine. Buyers can continue to use their existing DSPs, but will now have access to customized audiences (segments such as electronics purchasers or women's apparel purchasers, created through that first-party data) as opposed to traditional demographics.
The deal marks Roundel's first step into the world of programmatic advertising, but continues the partnership between the agency and Index Exchange formed in 2017. In a statement, Index Exchange said it "shares many of Roundel's core values" including the use of first-party data to build transparency.
In a statement to MiC, Andrew Casale, president and CEO of Index Exchange said the "sophistication of this opportunity" is part of the two companies' strategy to continue to "transform the industry."
"Our co-engineered product will connect publishers and buyers like never before, driving crucial connections between the two and delivering relevant advertising to consumers," Casale said.
The tool is currently in testing mode with select partners and plans to fully launch are set for July.