Vice Quebec cuts 20 jobs
The company has no plans to squash French-language content, even amidst a global restructure that will see a 10% staff reduction.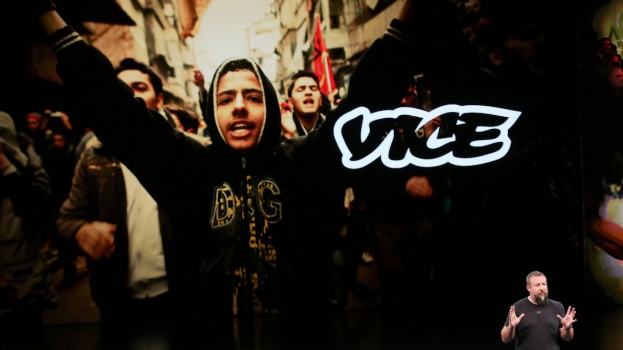 Vice Quebec announced to staff Friday morning that roughly 20 jobs would be affected in a continued restructuring to reduce its staff globally by 10%.
A representative from Vice declined to confirm details, instead offering a statement to MiC calling the decision a "reorganization" in line with a global plan that began to take shape at the start of 2019.
"Vice is centralizing our Canadian operations around a Toronto headquarters as we grow several key areas of business including Vice Studios and Virtue, our advertising agency," said Britt Aharoni, manager of communications for Vice Canada.
Founded in Montreal in 1994 by Suroosh Alvi, Shane Smith and Gavin McInnes, Vice moved its operations to New York City in 2001. However, the Montreal office remained open, and from 2000 until 2015 performed mostly administrative tasks with no editorial output.
Vice will continue to create French language content and still plans to have a presence in Montreal, MiC has learned, although no details were available on how Vice plans to do so. The company is implementing what it calls a "region-led" focus as opposed to a territory or "market-led" focus, choosing to headquarter in Toronto.