OLG back on top: Media Monitors
Financial institutions decrease their spend as the auto industry continues its run in both the Toronto and Montreal markets.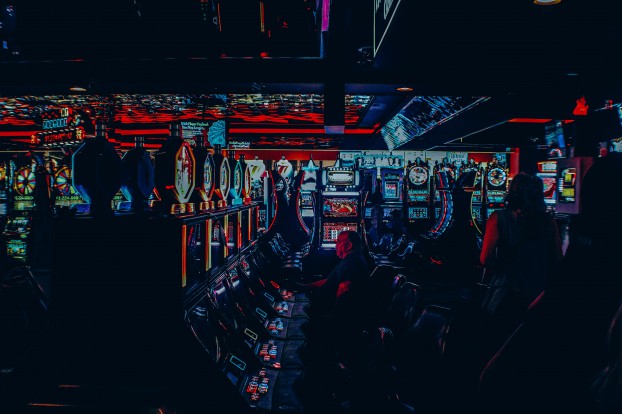 For the first time in weeks, the top five ad buyers in the Toronto radio market did not include any financial institutions. This is according to the latest Media Monitors report, covering the period ending June 30.
The Ontario Lottery and Gaming Corporation upped its spend in Toronto with 1,340 ads to take the top spot. Following in #2 was Hyundai Tucson with the purchase of 863 ad units and Desjardins Insurance scaled up to #3 from #11 the week previous with 786 units. New entrants Wendy's and Sobeys rounded out the top-five with 726 and 703 buys respectively.
The Asian auto factory was the top-buying category in Toronto with 2,350 spots while financial institutions overall did have a presence in #2 despite the number of spots dropping from 3,987 to 2,262. Lotteries, with 2,029 spots this week, took #3. Rounding out the top-five were the auto dealer association, with 1,773 spots – nearly half of its presence last week – and local auto dealers with 1,760 spots.
In Montreal, the market remained mostly unchanged as Dormez-vous remained in the top spot with 571 units. The Chevrolet Buick GMC Dealer Association held onto #2 with 251 ads and with 246, Mazda stayed the course in #3. Rounding out the top-five were Bell Mobility in #4, up from #16 with 244 ads and Bell, in #5 for the second consecutive week with 231 units.
The auto industry remained the top buying categories in Montreal, as the Asian auto factory, with 1,145 spots, took #1.  The domestic auto factory fell to #2 from #1 the week previous with 724 spots while bedding retailers and manufacturers held on to the #3 spot with 680 spots. Restaurants and nightclubs, with 568 spots and home furnishings with 528, rounded out the top-five.