Most of Canada's agencies boast healthy growth: RECMA
However, WPP's GroupM has seen its activity slide.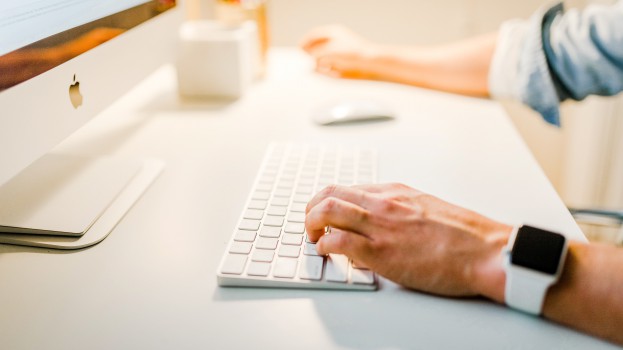 Global agency watcher RECMA has released its latest overall activity volume report for Canada, covering the fiscal year 2018.
The report ranks agencies based on their traditional buying billings and capitalized non-traditional billings (which includes online direct response/affiliate ads, mobile, gaming, SEO, SEM, social, programmatic, analytics, bartering and others), using client lists and other data confirmed by the respective agency groups.
Most of Canada's agency groups are growing, and traditional buying billings have gone up with a year-over-year growth rate of 2.7%, and non-traditional billings have gone up by 13.2%. Every group save for WPP's GroupM recorded growth.
Omnicom Media Group was the top group for activity, with CAD$2.5 billion  (26% industry share) and a growth rate of 2%. Second-place finisher GroupM saw a decrease in activity of 8%, with just under $2 billion in activity (20.7% industry share). IPG grew to $1.8 billion (19.1% share) with a growth rate of 7%.
The next three groups recorded more significant growth; Dentsu Aegis Network grew its activity by 22% to $1.7 billion (17.3% industry share). Publicis Media saw the most growth with a 29% lift to $803 million (8.4% share). Vision7 Media grew by 15% to $669 million (7% industry share). Although Havas had the smallest industry share at 1.5% ($141 million), it recorded 6% growth. Havas also has by far the leanest staff count of all the groups in Canada, at 57, roughly 25% of the next-most populous group (Vision7, 286 staffers).
Non-traditional billings now represent 44.1% share of the market, up from 40.3% in 2017.
Among agencies, the overall activity growth volume is up 7% (besides the seven major agency groups, this includes independent agency Horizon).
RECMA will release Quebec market-specific data in the coming months.