IMI International takes the pulse of the sponsorship industry
The marketing consultancy has a goal to create one consistent currency across passion points such as music, sports, charity and lifestyle.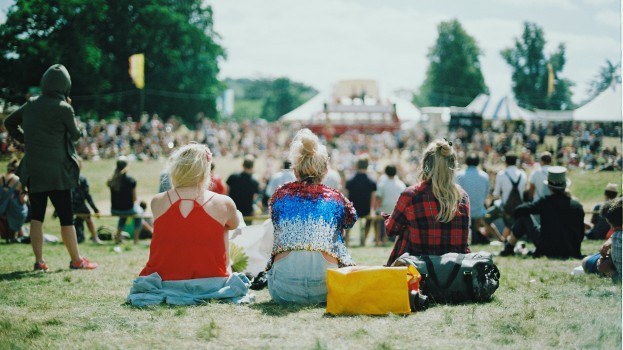 Marketing consultancy IMI International has introduced a new sponsorship intelligence platform, SponsorPulse, in order to provide advertisers with data and information on sponsorship properties in order to make profitable sponsorship decisions.
The data comes from across 750 different properties and spans multiple different areas, such as sports, music, lifestyle, charity and more. Adam Mitchell, global lead of Sponsor Pulse with IMI International, says the variety of platforms was part of the impetus for creating Sponsor Pulse in the first place.
"We found there wasn't a resource to find one consistent currency to evaluate properties across multiple spaces," he tells MiC. "We want to provide the meaningful metrics to evaluate investing in a property like the NHL, right next to something like Osheaga [Music Festival]."
SponsorPulse will provide information on consumer behaviour, emotional connection and impact. It will include metrics on the size of the overall populations engaging with the property, and how often. "We'll ask every respondent we speak to whether they've watched the property on TV, bought merchandise, played fantasy or bet on it over the last 12 months. But then there's a funnel – how many of those people are engaging frequently? Who's hyper-engaged? What does that group look like?" He calls this measurement the "intensity factor."
The platform will also measure momentum of a property – whether it's growing, declining or stagnant – new trends people should be paying attention to and more.
The tool will launch first in Canada, where IMI is headquartered, and debut in the U.S. in the following months. Of the data, which is collected from 4,200 respondents, 1,800 of the respondents are Canadian. Mitchell says as the surveying goes on – the plan is to be in field every month to ensure data is fresh – at least 1,800 respondents per month will always be Canadian. By the end of 2019, Mitchell says the goal is to reach at least two more continents.
IMI has been working in the sponsorship space since 1988 during the Calgary Winter Olympic Games.