Last year when Media iQ rebranded to become MiQ, it signaled its intention to become the industry leader in marketing intelligence – an offer that produces actionable insights by finding the sweet spot between artificial and human intelligence.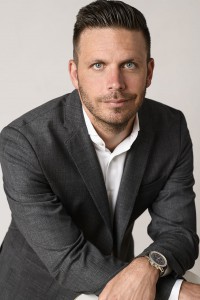 MiQ launched in London in 2010 and now has 15 offices around the world, and while its global objective is to help marketers get more value from all their data, in Canada it has an even tighter focus – applying all its marketing intelligence chops to the mobile space.
"In Canada, the focus has to be mobile. We still run programmatic desktop campaigns, but 56% of Canadian digital consumption is on a mobile device, and that number is only going to get higher," says Jason Furlano, VP of sales for MiQ Canada (pictured left). "There are incredible opportunities for marketers to use mobile data to do kick-ass things. But strategies for mobile executions need to be very different from traditional digital executions. That's why we're going all in on mobile marketing intelligence. "
MiQ uses a proprietary tool called AiQ to connect and collect data from innumerable sources and data partners, but that's only the start. Mobile marketing intelligence means using all this collected data to create a precise view of consumers' behaviours, motivations and patterns. They then turn these insights into efficient and effective mobile programmatic campaigns.

MIQ worked with a prominant QSR to drive new customers into their stores and drive tangible business results
The company takes brand safety measures very seriously and has several layers of protection in place through AI and third party partners. "It's a massive benefit to have a clean supply chain as well as a focus on premium partner sites and premium inventory within apps," says Furlano.
One of MiQ's key mobile solutions is a product called Motion, which helps marketers see where their customers have been, where they're going and predicts where they'll go next. It's designed precisely so marketers can reach the right consumer with the right message at the right time.
It can also be used to amplify offline media channels. For example, if you know how far consumers are willing to travel to get to a specific store, you can build that information into your radio, print, OOH and couponing strategies.
"We were previously working with a coffee chain who aimed to drive more customers in-store, which is no problem – that's our bread and butter," says Furlano. "But by using mobile marketing intelligence and Motion, we were able to see which customers were looking for a coffee and hadn't stopped for breakfast yet. So they were able to target those higher-value consumers with messaging specifically around breakfast offers when they were nearby, and drive more sales of their breakfast menu."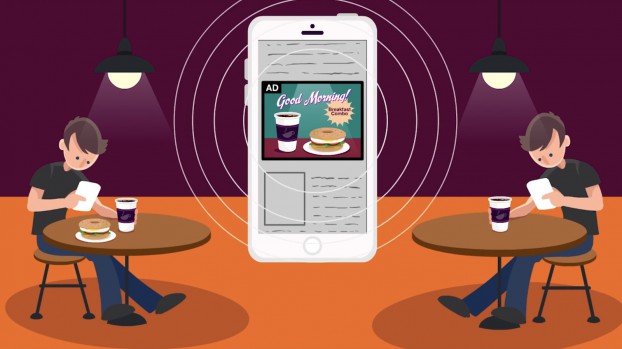 The story actually goes further than that. By combining MiQ's Weather Sync product, they were able to make messaging responsive to the climate across different regions and markets – so hot chocolate and oatmeal on rainy days, frappes and parfaits when it's warm and sunny. And by analyzing competitor locations, this data was used to start changing people's morning habits, getting them to visit the coffee chain store through targeted coupon offers.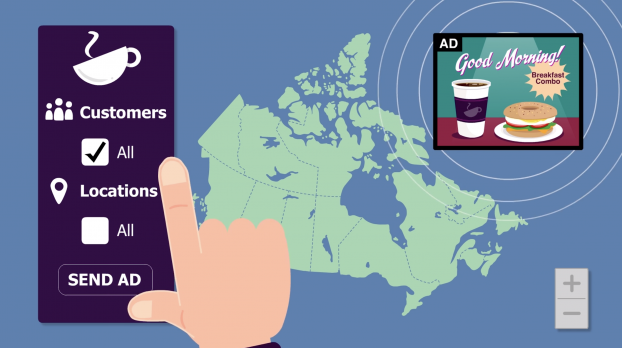 That's a key feature of mobile marketing intelligence. It's not enough to just find the insight – it's vital that there's a tangible way to turn the insight into a business impact.
"If someone tells you this amazing insight about your business but then there's no way for you to use that information, you're not going to be happy, right?" says Furlano. "That's why our focus is always on how to activate the insights we discover."
As marketers are asked to solve increasingly complex business-level challenges, than standard media KPIs like clickthrough or completion rates. To tie marketing strategy to business strategy, marketers need better connected data, smart tech and people who have the tools and acumen to analyze that data. That's why MiQ is investing in building its mobile marketing intelligence expertise.
CONTACT
Jason Furlano
VP, sales
jason@miqdigital.com