Postmedia makes digital gains amidst overall revenue drops
Print revenues, circulation continue to decline as digital revenues continue to increase by double digits.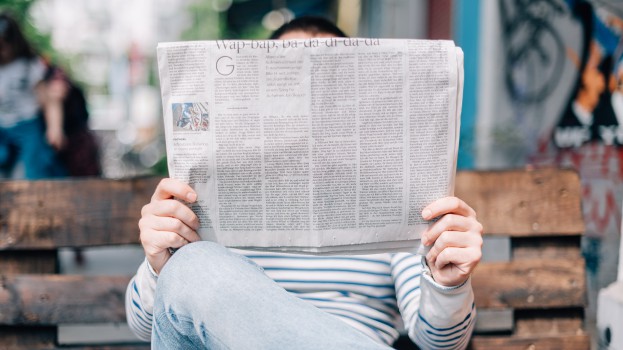 Postmedia once again recorded lower revenue in its third quarterly report. However, gains on the digital side gave the media company's executive team reasons to be optimistic on its call to investors July 10.
For the period ending May 31, Postmedia reported revenues of $157.1 million, an 8% decrease from the $171 million it brought in for Q3 2018. For the tenth consecutive quarter digital revenue has increased by double digits, rising more than 12% in Q3 to $32.9 million, up from $29.9 during the same period last year.
However, losses in both print ad and circulation revenue contributed to the overall decrease. During Q3 print advertising tumbled more than 17% to $64.8 million, down from $78.6 million during the same period in 2018. Print circulation revenue also fell more than 6% to $51.4 million from $54.8 year-over-year.
On a call to investors, Postmedia president and CEO Andrew MacLeod pointed out Q3 results are a continued sign of a successful strategy to produce "innovative products and client campaigns" while in the pursuit of "all possible revenue streams." Earlier this week the company announced the launch of its second podcast partnering with Callaway Golf.
However, the company faces competitive giants like Facebook and Google, MacLeod said, which both "continue to pose an existential threat to our industry."
MacLeod further noted that as the impending distribution of the journalism tax credit nears, "systemic structural issues" remain unaddressed. Until then, he said, "our industry's challenges will continue." By the company's own estimate, it expects to qualify for anywhere between $8 to $10 million per year as part of the journalism support fund the federal government has introduced.