Where are D2C advertisers investing?
A new study shows that most marketers are spending their money on acquiring customers online, but are looking to up their OTT spend.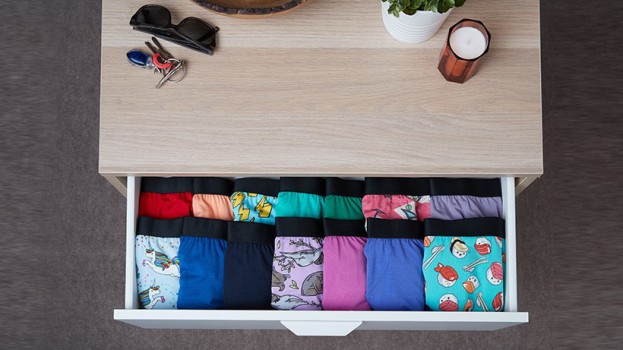 Consumers are in the midst of a D2C wave.
Whether it's video streaming services, razors, smoothies or even underwear, it seems almost every facet of everyday life can be facilitated by a brand that interacts and transacts directly with the consumer – not through retailers or other third-party platforms. And while D2C (direct-to-consumer) brands have increasingly moved their dollars to traditional mass media, D2C brands still spend much of their ad dollars in the place where they interact with new customers the most – online.
Now, a new study by CommerceNext breaks down exactly where North American D2C brands spent their digital dollars in 2018.
According to the study, which was completed in May, 78% of D2C marketers plan to increase their budgets for next year, and only 7% plan to decrease. This was compared to CommerceNext's broader survey of marketers from all companies, where 65% had a plan to increase their spend next year.
The study showed that D2C are big spenders; close to 80% say they saw their ad spend increase in 2018 versus 2017, compared to 60% of traditional retailers.
For most of these D2C advertisers, they're putting their ad budgets behind one of the most expensive areas – acquisition marketing. While 93% said they were investing in acquisition marketing, this compares to 81% of all brands surveyed. When it came to loyalty and retention, however, marketing spend was even with the broader industry (43%).
However, as Canada's digital consumers get increasingly mobile, only 11% of D2C brands say they're focusing their budgets on mobile optimization. That's compared to 23% of brands in general. Despite this, D2C brands report higher rates of spending on omnichannel marketing (30% versus 21%), and it's in line with the broader industry when it comes to spending on unifying customer data (19%).
But it's not all about the complex digital strategy. Looking toward the future, 55.6% of D2C marketers say they plan to increase investment in either advanced linear or OTT television (anything which could involve dynamic insertion or layered segmentation data). That's the biggest area where D2C plans to increase investment, as more than half say they still have no investment in voice-enabled and visual search, and fewer plan to increase their investments in the space.