Media Kitchen names new managing director
Sean McConnell was previously head at Performics Canada.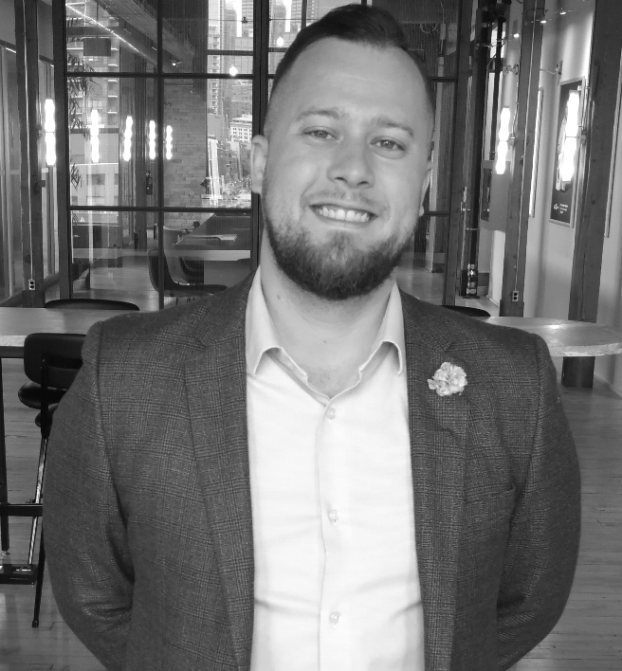 Sean McConnell has been named the new managing director at Media Kitchen Canada.
Until June, McConnell served as the head of Performics Canada, a position he began in January 2018.
"It was just time for me to go, [it's] a great organization at Performics… really strong leadership there," McConnell tells MiC of his decision to leave. "But for my career, [it] seemed like it was a good opportunity for me to move to the Media Kitchen."
Performics Canada did not immediately respond to a request for comment, while Media Kitchen will be providing more detail on its new managing director at a later date.
Jodi Peacock, the previous managing director at Media Kitchen, left in April after two years in the role, returning to MediaCom, where she had previously worked, to take on the role of SVP, business director.
McConnell says he learned plenty in his leadership role at Publicis' Performics that he can apply to his new role at Media Kitchen.
"A lot of what I learned at Publicis… was offline media, so I now have a better understanding of the full 360-view versus just the digital space, which I consider myself an expert in," says McConnell. "Outside of that I was really able to hone my leadership skills [at Publicis and] understand what it took to drive a profitable organization."