TekSavvy TV rolls out across Ontario
The new IPTV service from TekSavvy Solutions piloted earlier this year in Chatham-Kent, Ottawa and Toronto.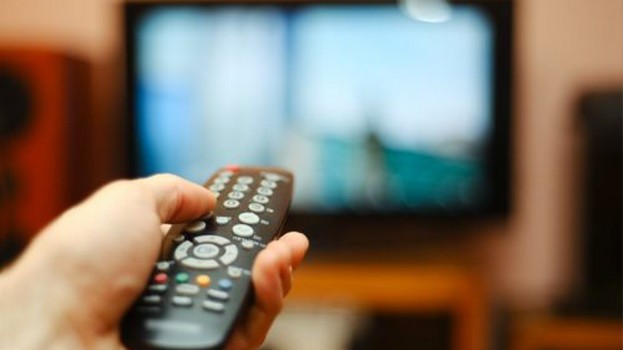 TekSavvy Solutions continues the launch of its IPTV service, TekSavvyTV, rolling out across Ontario this week after a successful first phase in Chatham-Kent, Ottawa and Toronto at the start of this year.
TekSavvy – based in Chatham-Kent – is a Canadian independent internet service provider and with its affiliate cable company Hastings Cablevision, it created TekSavvy TV. Stocked with more than 115 high-definition channels, content runs the gamut from movies to television series and kids programming, as well as VOD from select TV channels.
Jeremy McCarthy, director, video product management and marketing tells MiC the company has partnered with broadcasters like HBO Canada, the Cartoon Network, AMC, among others, to provide channels across its basic, themed and VOD packages. Basic packages start at $20 per month with bundled add-ons that run an extra $6 to $20 per month.
McCarthy says that because the company was able to offer initial subscribers access to big television events like Game of Thrones or the Raptors playoffs through deals with HBO and TSN, the company was able to draw "tremendous amounts of sales" for the service during its first phase.
Working with partners like TSN and Sportsnet, the company has been able to expand and focus heavily on sports, with offerings like the NFL network and NBA TV. Reaching an audience that "skews younger," and is approximately 55% male and 45% female, McCarthy says that was a goal from the beginning. "We know that sports content is what drives people to convert," he says. "We know that's what drives people to live TV."
TekSavvyTV is a closed network, available only to TekSavvy customers. As it grows, McCarthy says the company has two markets in mind: existing customers and those who traditionally watch linear TV. The deals in place with broadcasters leave little room for advertising opportunities, though he says that could change down the road.
In the meantime, plans to include more channels are on the way and the company intends to launch in Quebec in the coming months and in Western Canada within the next year.