Engagement on Facebook grows: report
Activity is bouncing back after dropping off over the past two years, according to social media tracking firm News Whip.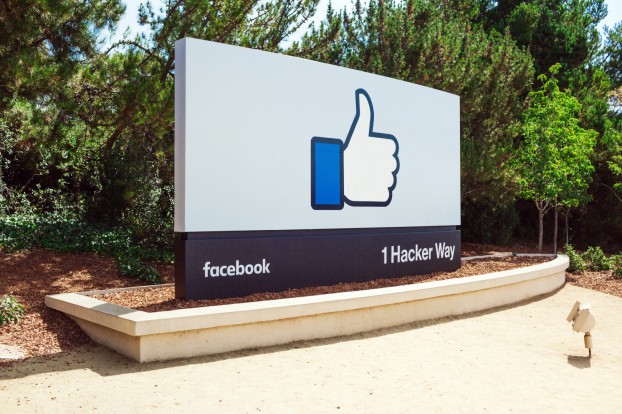 According to research from Ireland-based News Whip, Facebook engagements are bouncing back, after seeing a drop over the past two years in similar reports.
The study looked at "how content is being shared and interacted with" on the social media platform between the period from January 1 through March 10, 2019, after Facebook announced changes to its algorithm, designed to feed users more personal content, and less from brands and media.
During the two-month period, weekly engagement was up nearly 50% compared to 2018, despite the number of posts remaining relatively consistent, according to the social media engagement tracking firm. A total of six billion engagements to English-language web content has already been recorded this year, compared to four billion in 2018 and 5.5 billion in 2017.
Notably, much of the content shared came from non-public Facebook pages, suggesting that more people are engaging with posts that are shared by their network of family and friends versus promotional pages.
Native video is popular among users, with 3,922 of the top 10,000 posts falling under this category, however photos (or memes) saw the highest frequency, appearing 4,754 times in the most engaged posts. Links sat in third place for the most frequently published format, while live video only made about 1% of the top 10,000 posts for 2019 so far.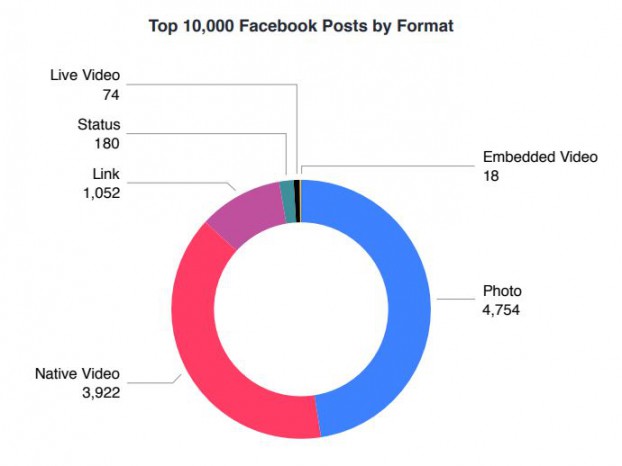 The top publishers remained news organizations, specifically FoxNews.com with more than 146 million engagements, followed by NBC.com with nearly 128 million and BBC.co.uk with just over 99 million. Three Canadian outlets – CTV, Global and CBC – were among the top ten publishers (at #4, #8 and #9, respectively) with the highest proportion of shares, attributed to the fact that local stories do well in garnering shares.
Politics remained a hot topic accounting for one-third of the most engaged posts, as did abortion. The report found the most commented articles were often the most divisive ones. Celebrity death was also a popular topic; a TMZ piece on Luke Perry's sudden passing was the top article with more than 3.5 million engagements. Lad Bible was the top Facebook page with 90 million engagements with their native content.
The report assessed the reactions to the top 10,000 stories across Facebook and found 44% of engagements were "likes," 34% were "shares" and 8% were "loves." Just 6% of engagements fell under "comments."