eBay picks a new global AOR
MediaCom Canada's new account will complement its existing relationship with Kijiji.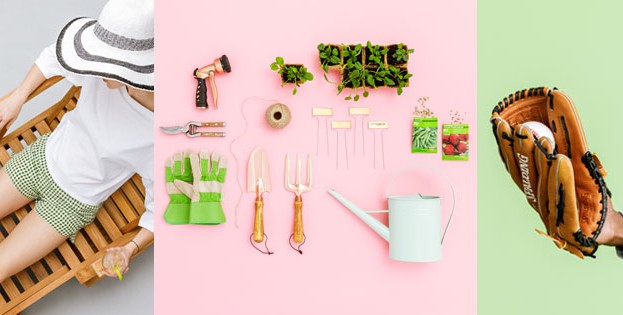 Online marketplace giant eBay has chosen a new AOR globally. GroupM shop MediaCom has taken the reins on the account, which formerly sat with Publicis' Blue 449.
A representative for MediaCom in Canada has confirmed that the win applies to the Canadian market as well. MediaCom Canada already handles media buying for eBay's wholly owned, made-in-Canada subsidiary Kijiji, however this is a first for MediaCom Canada as it officially picks up business for the eBay brand.
The account was formerly held by several different agencies; MediaCom had already held the account in Europe and Australia, whereas Publicis agency Blue449 held the account in North America.
Although eBay's presence in Canada is not quite as high-profile as it is in the U.S. the company has stated that more online shoppers flock to its little sister platform, Kijiji in Canada. EBay has been operating in Canada for nearly 20 years, but does have a significant media buying presence here.
It's particularly active in digital and programmatic ad buying (naturally), as well as in radio buying. According to ComVergence, eBay's global media spend is an estimated USD$250 million annually.
On a global scale, MediaCom has had a strong year for new business wins. According to this year's RECMA report, MediaCom was the top individual agency for net new business, with key global wins including Mars and Adidas.
Image: eBay Canada Facebook