OLG regains its lead: Media Monitors
The auto industry continues to dominate in Toronto, while Montreal's radio spots sound similar to the week previous.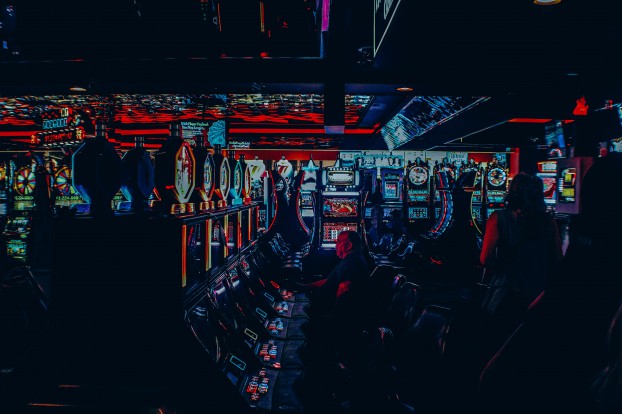 Climbing back into the top spot, the Ontario Lottery and Gaming Corporation led the Toronto radio market in ad buys for the week ending July 21.
After falling from #1 the week previous, OLG purchased 973 ad units to reclaim its lead followed by last week's top spender, the Nissan Dealer Association, which fell to #2 with 823 plays. Also dropping one spot to #3 was Ford F-150 with 773 spots this week. South Korean automaker Kia and GO Transit rounded out the top-five with 651 and 632 ad buys, respectively.
Despite not appearing in the top five for individual buys, financial institutions were the top-buying category with 3,051 spots. The Asian auto factory, spending more than three times what it did last week, were second in overall buying with 2,848 spots.
Dormez-vous continued to dominate in Montreal, upping its spend slightly to 561 plays, from 439 last week. CTV, with 319 spots held #2 as Toyota held onto #3 with 305. Just For Laughs and Nissan rounded out the top-five with 234 and 231 plays, respectively.
Still, the Asian auto factory reigned supreme in terms of buying categories with 1,357 spots. Bedding retailers and manufacturers stayed the course in second with 894 spots, down slightly from 937 the week previous. And, Television and Cable TV slid into #3 this week with 731 spots. Rounding out the top-five with 671 spots, the domestic auto factory just squeaked by restaurants and nightclubs, who appeared in 670 spots.