Facebook's revenues, stocks soar amidst most recent controversy
The social media giant now makes 94% of its ad revenue from mobile.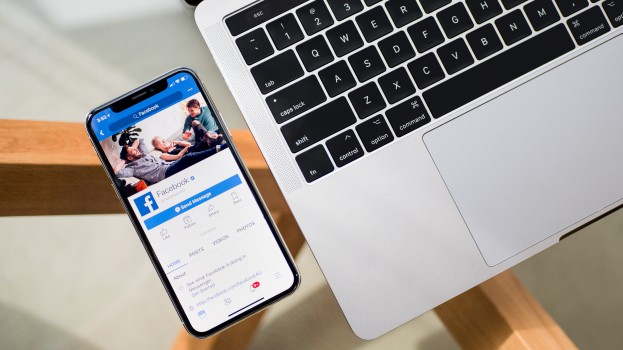 Facebook's stock managed to withstand yesterday's announcement that it had agreed to a record $5 billion (all figures in U.S. dollars) Federal Trade Commission (FTC) fine, and confirming that the FTC and the U.S. Department of Justice had opened antitrust investigations into Facebook and other large tech companies.
But the ever-rising stock price was helped greatly by second-quarter results that hit above analysts' predictions.
The social media company's stock, which has occasionally taken a hit after some quarters that didn't quite live up to expectations, got a substantial boost following the results, registering at just over $204 per share as of market close July 24. For the year-to-date, Facebook's stocks are up 50%.
For the quarter ended June 30, Facebook's overall revenue came to just under $16.9 billion, up 28% year-over-year. Of that total, $16.2 billion comes from advertising. Mobile advertising now accounts for 94% of advertising revenue, up from 91%.
The company's operating margin decreased to 27% from 44%, thanks in part to an increase of capital expenditures ($3.78 billion, driven by what Facebook says is investment in data centres, servers, office facilities and network infrastructure) and a 31% headcount increase. Facebook has previously stated that it predicted its expenditures to increase.
Daily active users for the flagship Facebook platform are on the rise, up to 1.59 billion (8% lift). Monthly active users also increased by 8%, coming in at 2.41 billion. For the broader Facebook "family" of services, which includes Facebook, Instagram, WhatsApp and Messenger, daily active users is at 2.1 billion and monthly active users are at 2.7 billion globally.