New Magna VP of investments broadens her focus
While former VP of investments Bailey Wilson focused largely on TV, Treva Goodhead will cover a wider scope.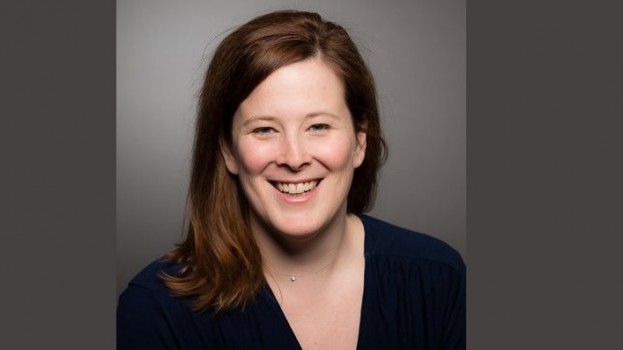 Nearly one year after agency veteran Bailey Wilson left IPG Mediabrands' Magna Global for Facebook Canada, the agency has hired on Treva Goodhead as its new VP of investments.
Just as Wilson has left the agency side for the sell side, Goodhead comes from a mixed background of media sales on top of agency work. She comes to Magna after five years at Suite66, where she served most recently as VP of business development and sales at the digital advertising partnership house. She's also worked with Bell Media and CTV, and got her start as a media buyer at BBDO.
"Although having a buy-and-sell side experience wasn't a requirement for this role, it was a tremendous benefit that Treva brought to the table," says Brag Hugill, MD of Magna in Canada. "We are very purposeful in our approach to working with media owners as partners, and having someone in this role who has worked on the sell side can bring a totally different perspective… Someone who has walked a mile in our partners' shoes will make us better partners."
Goodhead's role will have a "broader mandate" than Wilson's, says Hugill. "We are taking advantage of her experience and ensuring that we are continuously adapting to the ever-changing media landscape."
Specifically, Wilson focused largely on TV. However, Goodhead's focus will expand into other various media forms.
Magna has been in Canada since 2015 and is specifically focused on developing media/brand partnerships. While Hugill would not disclose specifics about partnership agreements, he says international intelligence rankings such as RECMA that demonstrate IPG's growth in Canada speaks to the part that Magna has played. Magna has also focused recently on thought leadership and proprietary research.