OLG ups spend, stays at the top: Media Monitors
In Toronto, new entries from the auto industry and retailers shake up the airwaves while Montreal buyers keep a lock on the top-five.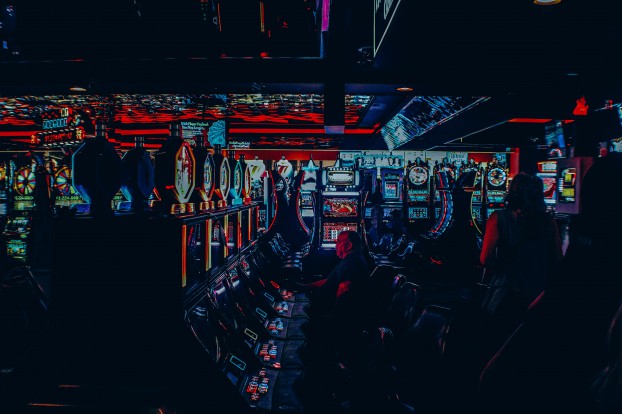 The Ontario Lottery and Gaming Corporation continues to reign in the Toronto radio market but new entries in the top-five show a frequency lead play from the auto industry and retailers.
With the purchase of 1,179 ad units, OLG upped its spend slightly securing the #1 spot for the sixth time in eight weeks, according to the Media Monitors charts for the week ending July 28. Climbing into #2 from #13 last week, was Honda with 822 ads followed by Sleep Country Canada with 738 ads to jump to #3 from #27 the week previous. Rounding out the top-five were Kia, staying the course in #4 with 640 as and Nordstrom, jumping from #26 to #5 with 631 units.
The Asian auto factory was the top-buying category in Toronto with 2,992 spots, slightly more than its 2,848 the week previous. Financial institutions purchased the second-highest number of ads, 2,149, though dropping from 3,131 last week. In third, cars and trucks, local dealers appeared in 1,905 spots, up from 1,540 the week previous. Lotteries and QSRs rounded out the top-five with 1,857 and 1,454 spots, respectively.
In Montreal, where Dormez-vous has held the top spot for six consecutive weeks, the top-five remained unchanged from last week. The Quebec sleep retailer spent slightly less this week but remained at #1 with 501 play counts, followed by CTV with 389 and Toyota with 311. Just for Laughs and Nissan held onto #4 and #5 with 265 and 231 play counts, respectively.
The Asian auto factory remained the top-buying category in Montreal with 1,066 spots, slightly less than last week's 1,358. Bedding retailers and manufacturers held down #2 with 861 spots, down from 894 the week previous and Television and Cable TV appeared in just one less spot, up to 729 from 728 to stay the course at #3. Restaurants and nightclubs rounded out the top-five with 595 spots along with the domestic auto factory with 530.