Spotify launches new ad targeting options
New capabilities will track topics of interest and times of day Spotify Free users are engaging most.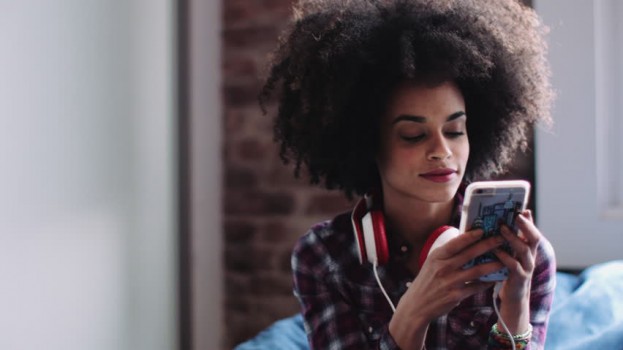 Spotify is introducing new targeting updates to its advertising platform.
Available on Spotify Ad Studio, the new developments include interest targeting and real-time context targeting to better equip marketers in their efforts to reach audiences. Ad Studio is available in Canada, as well as Australia, the U.K. and the U.S.
Interest targeting will enable advertisers to reach Spotify Free users based on their podcast, playlist and platform activities on topics like comedy, cooking and tech.
Real-time context targeting will also reach Spotify Free listeners, at specific points throughout the day under categories like "working out" or "studying" or "dinner time."
Sarah Thompson, CSO of Mindshare Canada tells MiC any opportunity to reach people where their interest graph matches the target audience helps to act more efficiently and to be more effective with client's media investments.
"We have to be very smart about what audiences we should be connecting with," she says, adding a holistic audio strategy is key. "Radio, streaming and podcasts together is a great way to maximize creative production value and generate timely reach because you can connect with people on their commute, during the work day and into the evenings."
The new targeting capabilities are part of a larger Spotify ad strategy to ensure streaming audio is a facet of each brand's marketing plan. In April, Spotify launched a proprietary measurement solution and in June, the platform announced podcast listener targeting. "Research shows that more Canadians are opting for the ad-free Spotify," says Thompson. "That needs to be really considered in how planners utilize the channel for reach."