Which age group is driving Facebook growth in Canada?
While growth is slowing for Facebook, it's gaining ground through an unlikely demographic.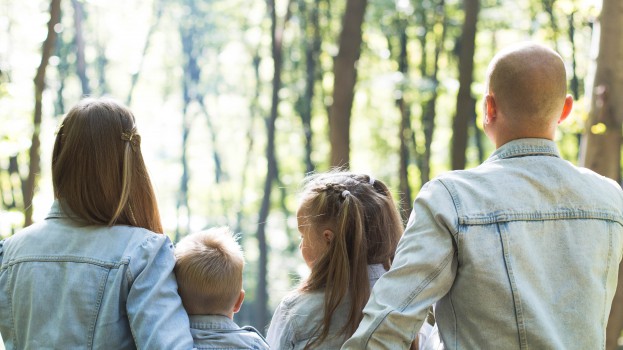 According to analytics and media company eMarketer, there's no contest as to what the most popular social media platform in Canada is.
Facebook has 60% reach in the country, making it the most prevalent social network in Canada. It's nearly twice the membership of its closest competition. Instagram, which is owned by Facebook, has 36% reach, according to eMarketer's numbers.
Meanwhile, Twitter sits at 24% penetration and Snapchat has 19%.
But despite its dominance, Facebook's long-established presence in the market – it launched in Canada nearly 15 years ago – means its growth is now slow. Its penetration growth is predicted at 2% for 2019, according to eMarketer. While this is small, eMarketer noted that 2% growth for a social media platform with such long-established dominance and heavy penetration is still significant. Facebook's own Q2 shows that its daily and monthly active users in the U.S. and Canada have been slow to grow at this point; the two regions showed 187 million daily active users (up from 185 million a year before) and 244 million monthly active users (up from 241 million), indicating 1.1% and 1.4% growth respectively.
So who's driving that 2% growth in Canada? According to eMarketer, the group helping Facebook boom might very well be the Baby Boomers.
The network's reach with the over-65 crowd is at 72% for year-end 2018, meaning it over-indexes with older adults. Plus, Facebook's appeal with Boomers is growing. That penetration rate is up from just 58% in 2017 – remarkable considering Facebook was initially introduced as an exclusively post-secondary platform.
Although Facebook appears to be virtually unbeatable as the top social network in Canada, eMarketer's numbers also indicate that Instagram is the fastest-growing social platform in Canada.