Index Exchange, Bell, Omnicom partner programmatically
The new partnership will make instream video available, keeping in tune with heavy video ad-spend trends.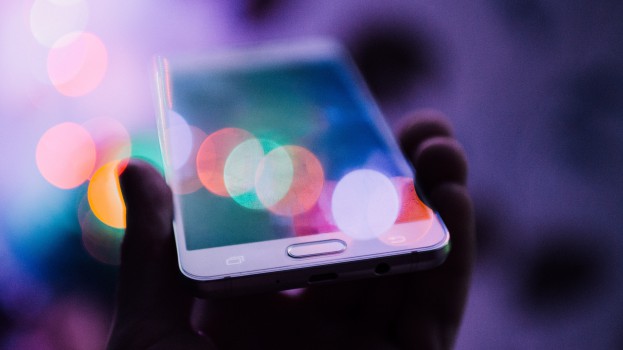 Bell Media, Index Exchange and Omnicom Media Group have entered into a partnership to improve programmatic offerings.
The deal is the biggest of its kind for Bell Media and OMG, making available programmatic in-stream video deals, as ad spend continues to flow in that direction, says Brad Jeffrey, managing director for Canada at Index Exchange.
According to eMarketer, video is fuelling growth in digital ad spend, forecasted to climb more than 23% in 2019 reaching over $1.4 billion. Since 2014, the medium has increased its investment more than fives times from $205.18 million.
"The Canadian marketplace is still supply-constrained when it comes to quality video in the programmatic space," he says, adding it is important because video allows for more creativity in its messaging.
"This partnership allows agencies to diversify those offerings and look for solutions beyond the walled gardens," Jeffrey says, referring to people-based buying platforms such as Facebook and Google. What makes this partnership interesting, he continues, is the fact that clients will now be able to secure inventory upfront through commitments.
In a statement, Tom Fotheringham, general manager of OMG in Canada said the deal will allow advertisers to make automated decisions on inventory, based on specific audiences they need, when they need them. "It is vitally important to ensure our clients have access to audiences via quality inventory and transparent, scalable technology solutions," he added.