Sleep Country Canada rises to the top: Media Monitors
Plus, Amazon.com makes an appearance in the Montreal market where insurance providers also break through.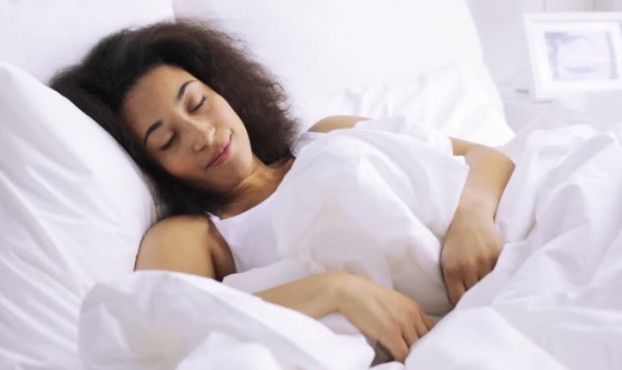 For the first time in weeks there is a new brand at the top of the Toronto radio airwaves, according to the Media Monitors charts for the week ending Aug. 4.
Sleep Country Canada took the top spot purchasing 897 ads, followed by the Ontario Lottery and Gaming Corporation with 820. Ford F-150 cracked the top-three with the purchase of 742 ads as Wendy's and the Bank of Montreal rounded out the top-five with 652 and 626 buys, respectively.
The top buying categories were financial institutions, who appeared in 2,702 spots. Lotteries took #2 with 1,711 spots and QSRs made it to #3 with 1,557 spots. The Asian auto factory and business and consumer services rounded out the top-five.
In Montreal, both Dormez-vous and CTV remained in #1 and #2 with 517 and 438 spots, respectively. Amazon.com took the #3 spot with 214 spots. Insurance companies rounded out the top-five as belairdirect had 208 spots and Accent Insurance Solutions accounted for 183.
 Still, bedding retailers and manufacturers were the top-buying category with 836 spots, followed by television and cable TV with 666. In third, restaurants and nightclubs accounted for 570 spots, while insurance providers and home furnishings rounded out the top-five with 455 and 414 spots, respectively.