ICYMI: Stingray, Rogers continue partnership, Kevin Newman leaves W5
Plus, CBC continues the expansion of its audio division with 'Party Lines,' an election-focused podcast from Rosemary Barton and Elamin Abdelmahmoud.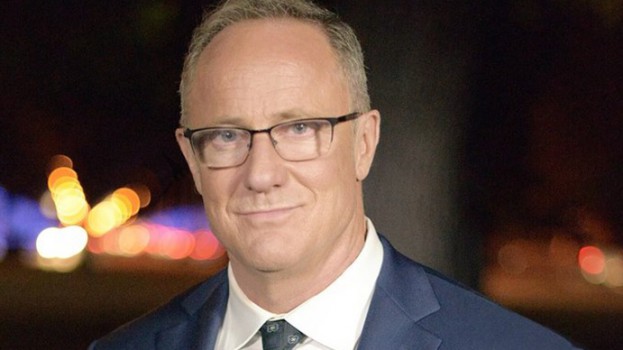 Stingray and Rogers put it in writing 
Music, media and tech company Stingray has solidified a new agreement with Rogers Communications, continuing their longstanding partnership. The deal gives Rogers television customers access to Stingray Music channels, mobile app and web player, for free. As well, Rogers will have distribution rights for new Stingray products. President, co-founder and CEO of Stingray Eric Boyko said, "This agreement with Rogers is an important showcase for the quality and diversity for Stingray's product portfolio."
CTV veteran Kevin Newman leaves W5
As CTV's investigative series W5 prepares for its 54th season this fall, longtime host and correspondent Kevin Newman has announced he is stepping down. Newman, a news anchor in Canada and the U.S. for more than 40 years, will launch a new podcast series for CTV focusing on technology and democracy, titled Attention Control. Newman has been at the helm of W5 since 2014.
CBC debuts new election-focused podcast
In the run-up to the federal election, CBC has announced a new podcast from resident political reporter Rosemary Barton and Toronto-based BuzzFeed editor Elamin Abdelmahmoud. Party Lines aims to get listeners "election ready" each Thursday beginning Sept. 5 with smart, accessible conversations bringing you up to speed on Canadian politics. CBC has been in the podcast game since 2015, producing both ad-free and ad-supported audio series.