Acquisitions drive media gains for Stingray
The audio company saw organic growth in its SVOD model, but there have been delays in implementing an ad sales model.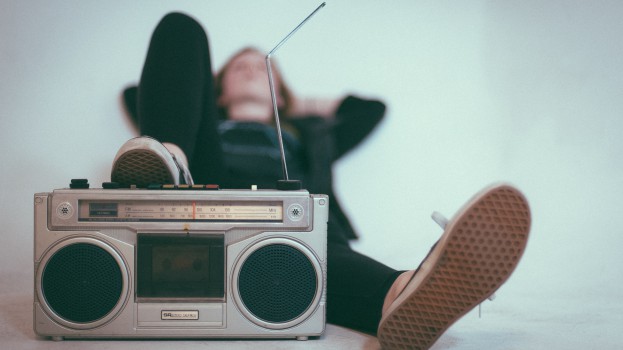 Media company Stingray, which operates an array of music and video channels as well as numerous radio stations, has seen revenue soar by 133% this quarter.
The $80.4 million it brought in for the three-month period compares to revenues of $34.5 million in the same quarter a year before. The increase was primarily due to the acquisition of radio station operator Newfoundland Capital Corporation (NewCap), as well as DJ Matic and Novramedia.
But Stingray also saw organic growth in its SVOD model, indicating pickup of its product.
However, the Montreal-based company's road to an ad-supported model hasn't been without its bumps. Stingray admitted that even with its positive ad results, revenue was partially offset by a five-to-six-month delay to implement an advertising sales model. It also terminated some "low-margin international contracts."
Revenues from recurring broadcasting and commercial music increased by 10.3% to $34 million in the quarter, with 0.6% organic growth. Canada-specific revenues increased by 311.3% to $56.1 million, primarily due to the company's acquisitions. It also saw growth stateside, with U.S. revenue up 11.7% to $9.1 million.
Radio revenues represented $43.1 million for the quarter. This is a new segment for Stingray, having previously not owned or operated any radio stations.
Adjusted EBITDA for the quarter increased to $31.2 million, compared to $11.2 million a year earlier. This equals 38.7% of revenues. This was mainly due to the new radio segment, which Stingray says posted higher margins in this quarter due to "normal business seasonality."