Display to account for half of Canadian digital ad spend: study
Video is driving the growth in display, while the search business is slowing down.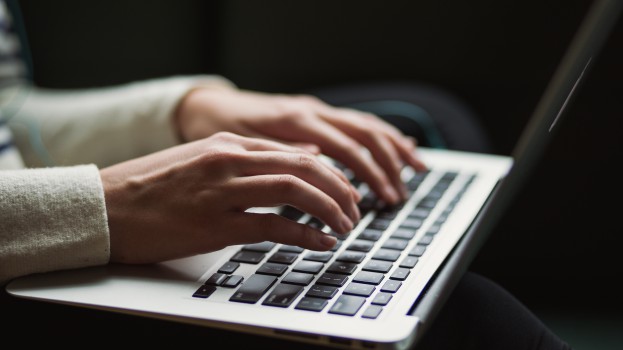 Search has long been the predominant destination for digital ad dollars in Canada. Now, a new report by global intelligence firm e-Marketer shows that display advertising is officially in the lead. After overtaking search ads in terms of dollars spent last year, this year it will hit a new milestone: it will account for more than half of digital ad spend in Canada.
E-Marketer's research found that 2019 will end with $3.49 billion being invested in display ads by Canadian brands – approximately 52% of total digital ad spend.
The biggest driver for this increase in spend is video display, particularly among the digital duopoly of Google (YouTube) and Facebook (including Instagram).
However, the former also happens to be the biggest provider of search media in Canada, and its search business is slowing slightly. While Google's financial reports indicate that its ad business is still growing, that growth is slowing, indicating its newly mature position in the market. In Q1, Google's ad revenue grew by 15.03% year-over-year, its slowest growth rate yet (in the quarter prior, it had been 24.4%). The growth rate improved only slightly in Q2, at a rate of 16% year-over-year. Some have attributed Google's slowing search growth to the rise of Amazon. However, although the e-commerce giant first caught global attention for its burgeoning ad business in late 2017, growth in its own ad business, which centers mostly around search, has also begun to slow.
Search is still on a growth trajectory in Canada, but its growth rate is less drastic than that of display. This year, e-Marketer expects advertisers in Canada to spend $3.16 billion on search ads, representing 47% of digital ad spending.
By 2021, the spread between display and search will be significantly wider. Display is expected to take more than $4.5 billion of Canadian ad dollars (up from $2.5 billion in 2017, a compound annual growth rate of 15.8%). Search ads, meanwhile, will reach just under $3.8 billion in 2021, up from $2.6 billion in 2017.