New talent helps Journeywoman travel onward
Travel website pioneered by Evelyn Hannon, who passed away in April from cancer, now helmed by mother-daughter duo Carolyn and Alyxandra Ray.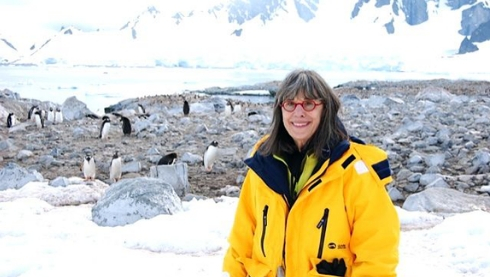 The globally renowned, leading travel website, Journeywoman, founded by Evelyn Hannon (pictured above), is getting a refresh after the pioneering adventurer passed away earlier this year.
Under the careful eye of Hannon's daughter, Erica Ehm, (as known from MuchMusic, Ehm & Co. and Yummy Mummy Club, among others), Journeywoman will look to the future under new CEO and publisher, Carolyn Ray, pictured below with Ehm, an acquisition that took place shortly before Hannon's death in April from cancer.
"Evelyn is irreplaceable," marketing veteran Ray says, joking with MiC that she has some big shoes to fill.
"Red boots," quips Ehm, alluding to the famous pair of treads that since 1994 have taken Hannon around the world and back since she first strapped on a backpack and decided – newly divorced – to face her fears and travel solo.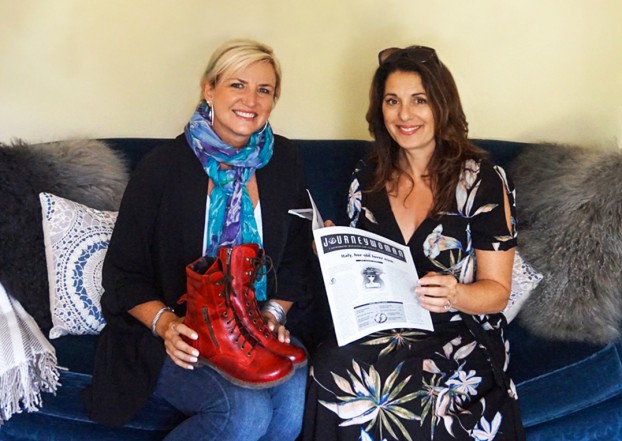 Now, with more than 50,000 subscribers, active social channels and a global community Hannon regularly visited on her adventures, Ray is inheriting a brand poised to pivot into the modern age.
"For me, it really brings together three things I'm most passionate about: empowering women, travel and storytelling," says Ray who sees the endeavour as a tangible way to put into practice what she has built a career on, as a brand strategist.
With her daughter Alyxandra Ray, the pair plan to update the platform but maintain the characteristically playful elements and language. Hannon's posts ran the gamut from, "What Should She Wear, Where?" to "Cultural Do's and Taboos." Ray's new vision includes product reviews, brand integration, podcasting, merchandise and digital advertising.
Ehm says having the mother-daughter duo at the helm invokes Hannon's belief in multigenerational travel, taking her own grandchildren on adventures to Iceland and Amsterdam. "My mother was an absolute pioneer and understood the value of community," says Ehm, citing open rates at 30% back in the early '90s. "That kind of engagement was absolutely unheard of."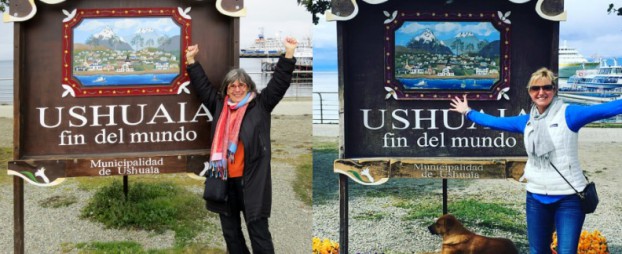 And, it's one Ray sees integral to the brand. "It's much more than a website," she says, referring to the Journeywoman community, the whole of which she considers her new partners. Be it subscribers, travelers, advertisers, "anyone on the mission to help women travel safely and well." Part of that will also include a space for readers to contribute their tips and travel stories and potentially a book club.
The "booming business" of integrated marketing is a natural fit for a travel website, says Ehm, who credits Hannon with schooling her in online publishing. But, Journeywoman has a strict rule to only work with brands "that make sense" and are beneficial for its readers. "My mother never wrote a word that wasn't true," she says. "She wasn't a pawn of the travel industry, she was a visionary. And that's what created trust in her readers."