Joe Strolz into new gig at Curate Mobile
Former lead at Snap, Microsoft heads into role as president following the company's acquisition of Juice Mobile.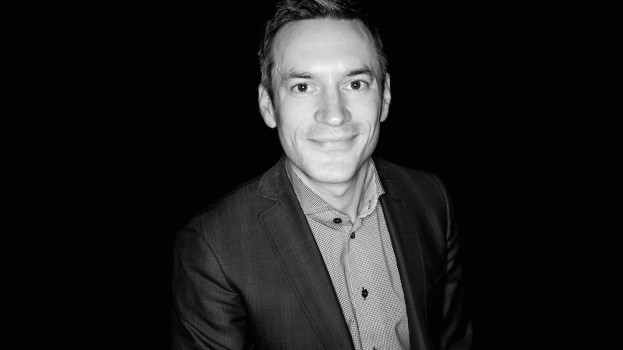 Toronto marketing technology firm Curate Mobile is drawing on the experience of industry vet Joe Strolz, announcing Wednesday his new position as president and managing partner.
Formerly the Canadian country manager at Snap, Strolz resigned in January. With a career built in the marketing technology, media, social, mobile and SaaS worlds, Strolz has also held a number of leadership roles at Microsoft, AOL and Verizon Media.
"A mobile-centric world is revolutionizing the consumer economy, and marketers need every advantage to succeed," Strolz said in a statement, "Whether it's ownership of their data for marketing intelligence, accountability for their marketing investments or reaching target consumers effectively in a privacy-focused environment – solving for these challenges is what drives Curate's talented team."
At Curate, Strolz will join founder and CEO Marc Porcelli and CRO and partner Moufid Al-Joundi; he will oversee daily operations, including revenue, profit and loss performance, product development as well as engineering, marketing, research and talent.
Curate recently acquired mobile-brand platform Juice Mobile from the Yellow Pages, and in a statement Porcelli pointed out marketers are grappling with how to succeed in the new medium of mobile. "We have made significant investments in building an independent platform that delivers business outcomes and under Joe's leadership we will accelerate results-focused product innovation and business growth."