AcuityAds has a record Q2
The adtech firm saw revenue rise by 116%, and brought in $100 million on a trailing 12-month basis for the first time.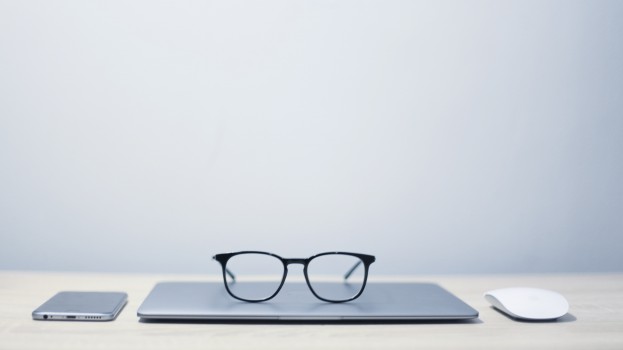 Toronto-based adtech firm AcuityAds has logged a record quarter for the period ended June 30. Having achieved a major milestone of surpassing $100 million in revenue on a trailing 12-month basis, the company is now zoning in on its profitability going forward.
This quarter, revenue was $25.8 million, up 116% from the $12 million that came in during Q2 2018. Revenue less media cost margin was 48% compared to 53% for Q2 2018.
Revenue from self-serve came to $7.1 million, compared to $3.6 million in Q2 2018.
CEO Tal Hayek said in a statement that the company expects to continue this strong streak for the remainder of the year. "As we have now achieved this scale, management is turning significant attention to improving profitability as well as continued growth going forward," he said.
It will continue to invest in new tech and products to generate higher returns for the company. He attributed this quarter's success to the strength of its AI technology, which he says is a high-margin venture.
The company's current adjusted EBITDA was $1.1 million for the period, up significantly from the $0.4 million in Q2 2018.