ICYMI: Twitter tests new features, FX looks to the fall
Plus, The Globe and Mail signs with Amazom Web Services.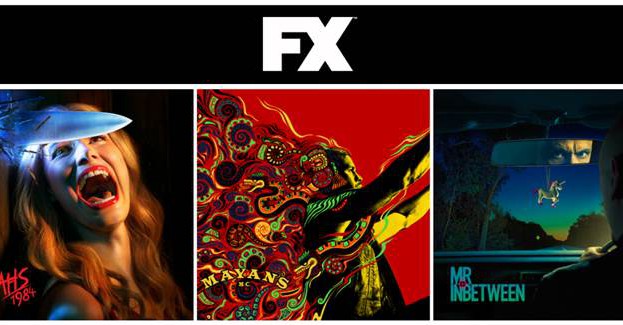 Twitter tests new follow functions with Android users
Twitter announced this week it is testing options for people to follow topics with Android users. For instance, under sports, a user could follow a certain team or a specific sport. Part of the feature will also allow users to mute certain topics, avoiding tweets with that content altogether. It is also exploring how to create a separate timeline that organizes what accounts and topics a user follows. The new feature is expected to be available globally by year's end.
FX, FXX gear up for fall 
FX and FXX announced their fall lineups this week that include the next chapter of Kurt Sutter's motorcycle drama, Mayans M.C. The second season kicks off Sept. 3. American Horror Story returns for its ninth installment titled 1984. The Camp Redwood scream fest launches Sept. 18. As well, Mr. Inbetween is back Sept. 12 with a second season and It's Always Sunny in Philadelphia officially ties Ozzie & Harriet for the longest running live-action comedy in TV history when season 14 debuts Sept. 25. Full episodes and extras will be made available on FXNOWCanada.com, Rogers on Demand and the FXNOW Canada app.
The Globe and Mail makes Amazon Web Services its preferred provider
Canada's most read newspaper has inked a deal with AWS making it the company's preferred cloud provider and its standard for artificial intelligence and machine learning workloads. Greg Doufas, chief technology and digital officer at The Globe and Mail said the company is investing heavily in data science and AI. Staff at the Globe already use various Amazon services on Sophi, a proprietary predictive analytics platform. Functions include converting text articles to audio, assessing the value of an unpublished story and identifying content to be paywalled, among other things.