Publicis creates custom shop for Novartis media account
The win comes less than six months after Publicis acquired the data-focused Epsilon.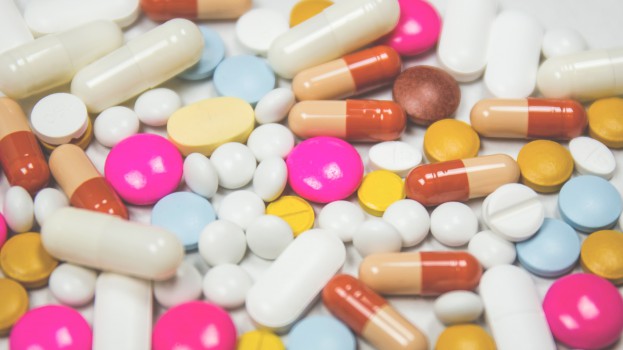 Publicis Groupe has won the global media account for pharmaceutical giant Novartis. The account will include media buying and planning, data and analytics.
Publicis shop Starcom has held the account for nearly a decade, but now a new solution has been created. To execute the brief, Publicis created a specified shop within the global office, NovartisOne2, which will combine capabilities and talent from Starcom and Epsilon. The mandate is focused on a data-driven, digital-first marketing strategy.
Christine Saunders, managing director of Publicis shop Starcom, has confirmed that the assignment will extend to the Canadian market.
This move comes less than six months after Publicis announced the global acquisition of Epsilon for $3.95 billion.
The Novartis assignment will come into effect Jan. 1, 2020. Novartis manufactures more than 10 different drugs, but is perhaps best known for Ritalin.