CNE still a leading presence: Media Monitors
New entries shake up the top-five in both Toronto and Montreal.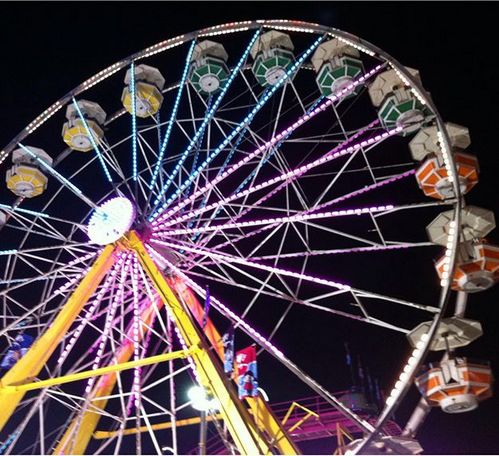 After debuting in the top spot last week, the Canadian National Exhibition continued to lead the Media Monitors charts for the week ending Aug. 18.
With 946 ads, the CNE remained at #1 in the Toronto market while Staples climbed to #2 from #28 last week with the purchase of 901 ads. The Elementary Teachers' Federation of Ontario made its way to #3, purchasing 868 ad units. LCBO took the #4 spot with 758 ad buys, while Sleep Country Canada fell to #5 from #2 last week with 771 ads.
Financial institutions once again claimed the top buying category with 2,310 spots. Cars and trucks, local dealers upped its spend to 1,872 spots this week to take #2 while the Asian auto factory were close behind in #3 with 1,859 spots. Business and consumer services appeared in 1,733 spots to take #4 and cars and trucks, dealer association took #5 with 1,686 spots.
With 420 spots, Dormez-vous found its way back to the top spot in Montreal after falling to #2 last week. That left CTV to take second place with 386 spots followed by Toyota with 229 ads. Rounding out the top-five were a pair of chart climbers; Starz rose exactly 50 spots to #4 with 220 plays and the Bell Store shot up to #5 from #48 with 209 plays.
Bedding retailers and manufacturers climbed back into the top spot for buying categories with 906 spots followed by the Asian auto factory with 792. Television and Cable TV fell to #3 from its perch at the top of last week's charts with 701 spots. Rounding out the top-five were the domestic auto factory with 698 spots followed by restaurants and nightclubs with 557.