Jungle Creations folds Toronto operations into New York
The content shop has consolidated North American operations after less than one year in the Canadian market.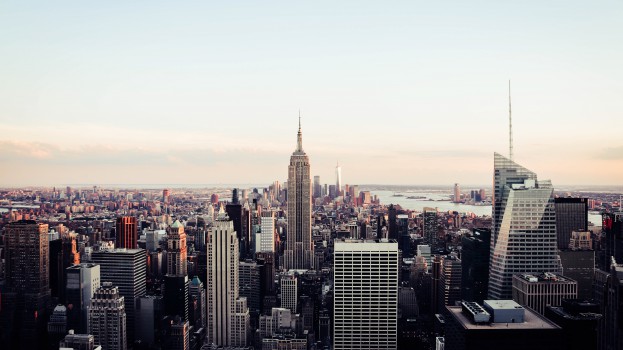 It's been less than a year since branded content shop Jungle Creations launched its second international outpost in Toronto.
Now, the office's operations have been absorbed into New York.
A representative from the U.K.-headquartered company confirmed the move to MiC this week in response to MiC's inquiries about a recent people move.
"Jungle Creations has consolidated its North American operation whereby its Canadian office in Toronto will now operate from the company's New York office. All ongoing business will be led by our new business director, Will Hamnett, who joins the U.S. team from Jungle's London HQ," said Nat Poulter, COO of Jungle Creations, in a statement sent to MiC.
The consolidation was in conjunction with the appointment of Harley Johnson, who was named leader of Jungle's U.K. commercial strategy last week. He will replace Hamnett following the latter's move to New York.
Jungle Creations initially launched in Canada with country leads Ross Yellowlees (general manager) and Tanner Kelly (director of business development). Both had come to the team from sales and sponsorship positions at Bell Canada. The soft launch took place in September 2018, and the operations officially went to market in May.
At the time, Yellowlees told MiC the Toronto team was limited to him and Kelly, and that although Jungle Creations put plenty of emphasis on data practices to fuel its social-friendly content and used an in-house insights team mainly for that purpose, that team was still limited to the European staff.
Yellowlees has since left the operation, moving to another social-specializing viral content company, Viral Nation.
In Poulter's statement, he thanked the Toronto team for its efforts and work and said the company will carry on its work in New York. While Jungle Creations has said that it will still work with Canadian clients, it has not specified which, if any, Canadian brands it is currently working with.